What Was the Original Doritos Flavor?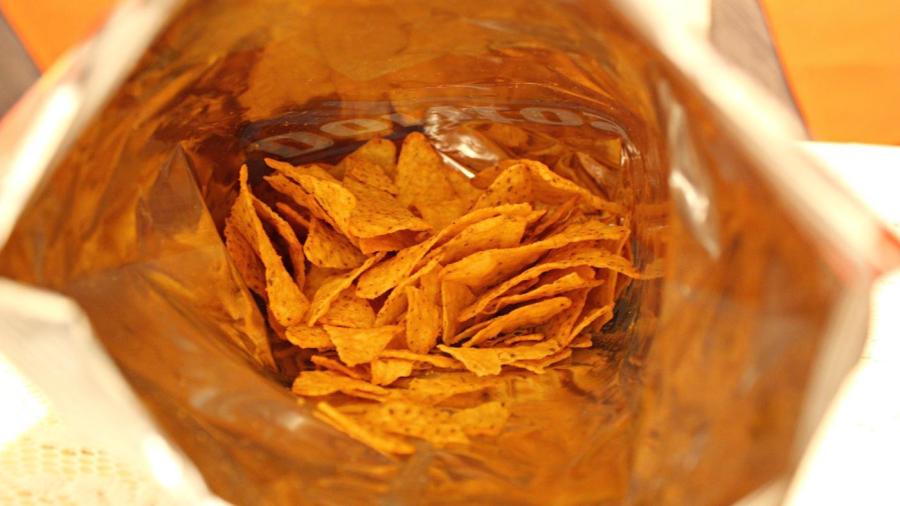 Doritos, which translates to "little golden things" in Spanish, originally debuted in 1968 in the taco flavor. Originally, Doritos were made at Anaheim, California, at the Disneyland resort before being bought by the Frito-Lay company.
When Doritos were launched nationwide in the U.S. in 1966, they were the first nationally marketed tortilla chips. In the years to follow, there have been more than 100 favors of Doritos to hit the market, although many of them didn't catch on and were discontinued. Doritos are sold all over the world, with popular varieties ranging from corn soup or sushi flavors in Japan to yogurt or cheese-and-butter flavors in South Korea.