Which Organizations Offer Assistance to Widows?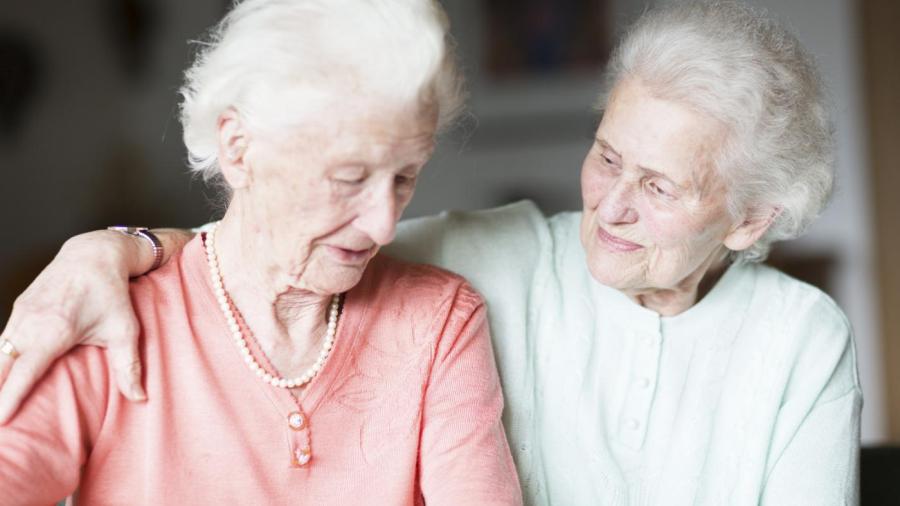 Widows and widowers get assistance from governmental organizations such as the Social Security Administration and the Survivors and Dependent's Educational Assistance program, and from private organizations such as the Antonio C. Navas Apostolic Assembly Foundation, the Wounded Warrior Project for widows of veterans, and the deceased's union or professional organization.
The Social Security Administration offers a one-time death benefit of $255 for burial expenses and survivor's benefits to widows who meet certain requirements, such as age, disability and dependent children. The deceased must have paid into Social Security for at least 40 quarters, and the payments are based on his earnings. Widows can apply for SSA benefits on the website or at the nearest office.
If the deceased was a veteran, then the Veteran's Administration offers assistance for funerals and burials as well as free burial in a national cemetery. The VA also offers different types of payments for surviving spouses depending on the deceased's service. Widows can contact the VA for specifics of a deceased individual's widow benefits package.
Governmental organizations offer educational assistance to widows: the Survivors and Dependent's Educational Assistance program gives up to 45 months of educational benefits, and there are specific programs available within the military, such as the Navy-Marine Corps Relief Society. Private organizations also offer assistance to widows of veterans: The Tragedy Assistance Program for Survivors, for example, offers survivor resources including articles, information on resources, bereavement counseling and a casualty casework staff to assist in all aspects of recovering from the death of a spouse. USA Cares offers a variety of financial assistance payments made directly to lenders to give military families "a hand up."