How Do You Order Sobeys Birthday Cakes?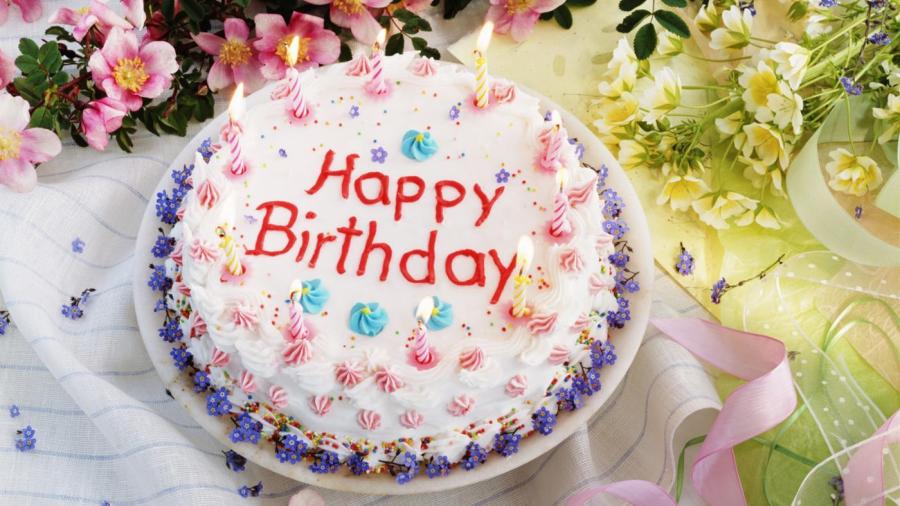 To order a Sobeys birthday cake, call the bakery department of a local Sobeys store. For a custom order, contact the bakery at least 24 hours before you need the cake. A store locator is available on Sobeys.com, as of June 2015.
Visit the Sobeys.com home page and click on Change store. On the store locator, either enter a postal code or a city, and select a province. Perform a search, then select a store from the list of results. Each store page includes its address, phone number and hours.
Cake sizes include 3 inches by 4 inches, 6 inches by 8 inches, 8 inches by 12 inches, 12 inches by 16 inches, and 16 inches by 24 inches. These cakes provide six, 12, 24, 48 and 96 pieces, respectively. Prices vary depending on the specific store.
Sobeys birthday cakes are European-style celebration cakes. The cakes have three layers, including a layer of strawberry filling and a layer of either chocolate or white buttercream icing. The bakeries decorate the cakes with either chocolate or fresh fruit toppings. Customers can order a white, chocolate or marble cake.
Each cake comes with free candles, cutting instructions and a cake box. Certain Sobeys bakeries are able to reproduce a photo on the cake. Additional options include balloons, roses and specialized fillings.