How Do I Open an Email Account?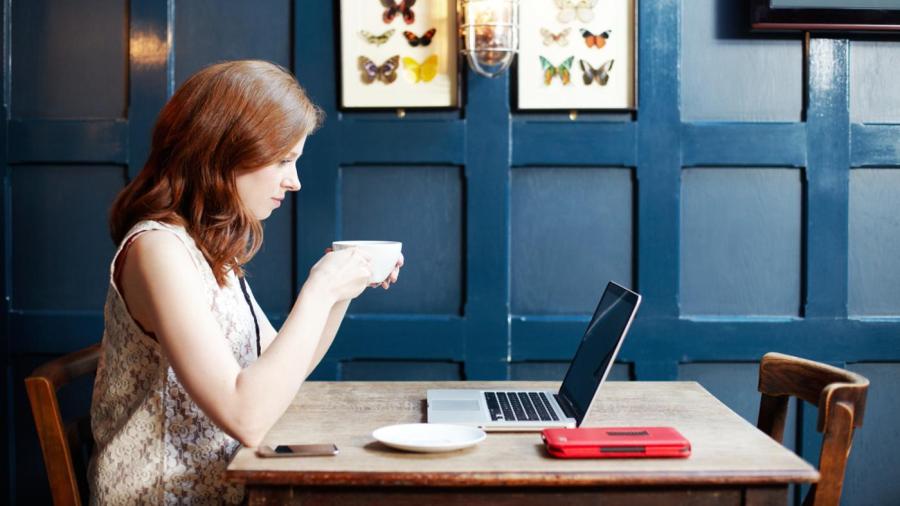 To open a new email account, go to the website of your desired email service provider, and click on the Create a New Account link. Follow the steps, and input your information to create a new account.
Find the sign-up link

Go to the official website of your desired email service provider. Go to the log-in page of the website, and click the signup link.

Enter your desired log-in information

Enter your first and last name. Enter your desired username for your email address. Enter your desired password, and enter the password again to confirm it.

Enter your personal information

Enter your birth date, and specify your gender. Enter your zip code.

Set up your security information

Choose a security question, and answer the question accurately. Enter your mobile phone number. If you have one, enter an alternative email address.

Enter the Captcha message

Read the Captcha image, and enter the numbers or message exactly as you see it. Confirm the message.

Read the terms of service, and sign up

Read and accept the email service provider's terms of service to complete the sign up. Enter the code from the text message you receive in your email account. If you entered an alternative email address, confirm it.