Is There an Online Directory of Cell Phone Numbers?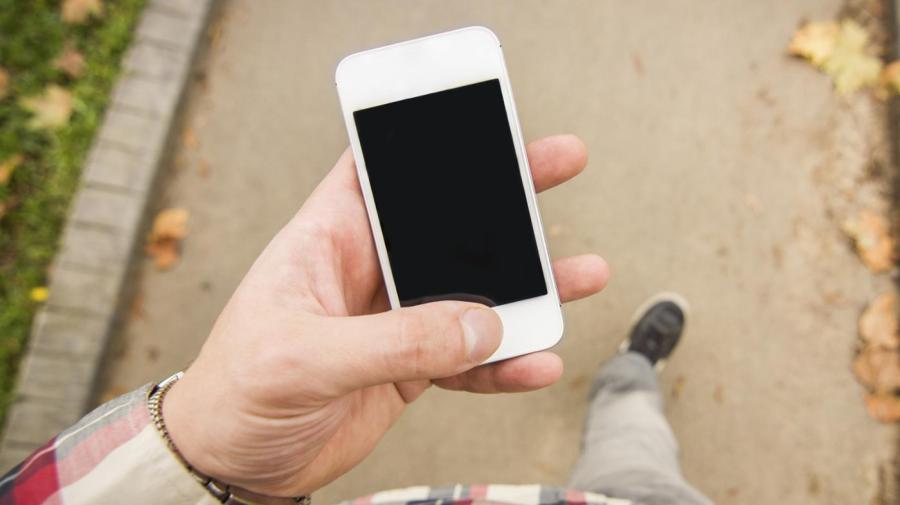 Cell Pages: Cell Phone Directory is an online search engine that provides cell phone number listings. Numbers can be looked up according to name, and reverse phone lookups provide information about the owner of a cell phone number.
Cell Pages features a people search that provides information about an individual's phone numbers, address history, age and date of birth, and relatives to help a site patron locate a person and find out essential information.
Cell Pages reverse phone lookup searches work for landlines, unlisted and non-published numbers, and cell phones. Reverse phone lookups are useful to find out about the origin of missed calls.