How Old Do You Have to Be to Rent a Car in Texas?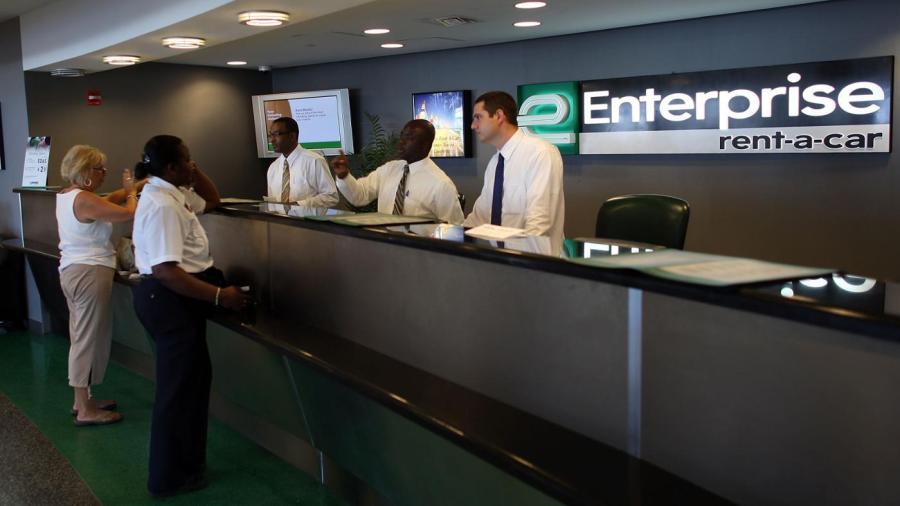 Each rental car company sets its own minimum age requirement, but 21 years old is common for renting a car in Texas and other states. Drivers who are under 25 years old may be required to pay additional fees.
To illustrate a typical policy, Enterprise locations in the state of Texas require one to be 21 years old to rent a car. Renters who are 21 to 24 years old need to pay a surcharge and are not allowed to rent certain types of vehicles. Budget has similar policies, offering full, unrestricted rental privileges to drivers who are 25 or older. Extra fees are required, and vehicle selection is limited, for renters who are under age 25. Policies at other companies may vary.