How Old Is Barbie Supposed to Be?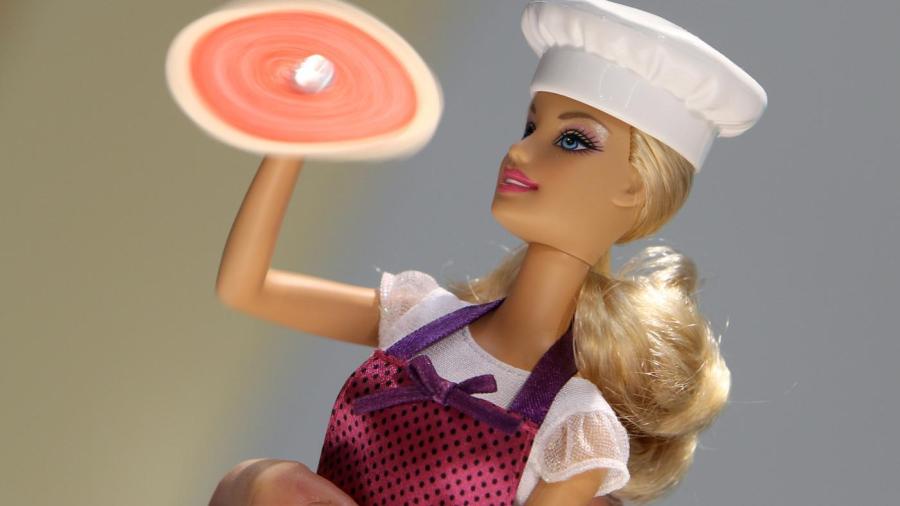 Barbie does not have an exact age, but she is known as the "Teen-Age Fashion Model," according to Mattel. As of 2014, Barbie is officially 55 years old; she has been on the market since 1959.
Barbie entered the toy world on March 9 at the 1959 New York Toy Fair. She was created by Ruth and Elliot Handler after they saw their daughter Barbara playing with paper dolls. Ruth wanted to create a doll that would assist children in their adult or teenage make-believe fantasies. She credits herself as being Barbie's mother. Barbie has the same birth year as many celebrities, including Emma Thompson, Marie Osmond and Sarah Ferguson.