What Are the Odds of Making It to the NFL?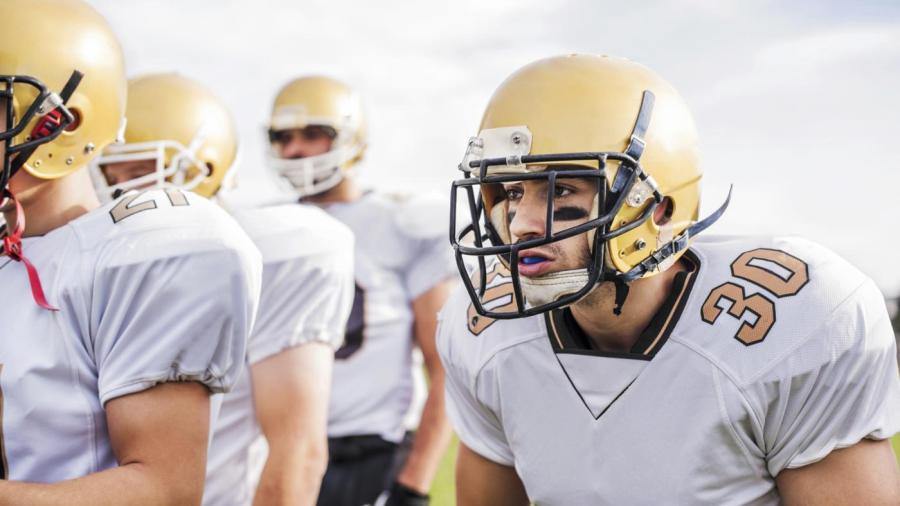 According to calculations by the NFL Players Association, the chances that any high school football player makes it to the NFL are about 0.2 percent. This percentage is based on the statistic that only about 215 out of 100,000 high school seniors who play football every year make it to the NFL. Only about 9,000 people of the original 100,000 make it to play at the college level.
Moreover, only around 300 or so of these players make it to the Scouting Combine, which is the big pool that NFL teams draft their players from. The NFL Combine includes tests like a 40-yard dash and a bench press. Making it into this pool does not guarantee that a player can play professionally on an NFL roster. Coaches often look for specific skills and abilities to round out their teams, and even talented players may not make it in if a team passes them over for a player who has more compatible skills. As a result, the NFL recommends that any player who dreams of playing professional football should make other backup plans for an alternate career due to the low odds of making it to the professional level of play.