What Is the Normal Blood Sugar Level for Kids?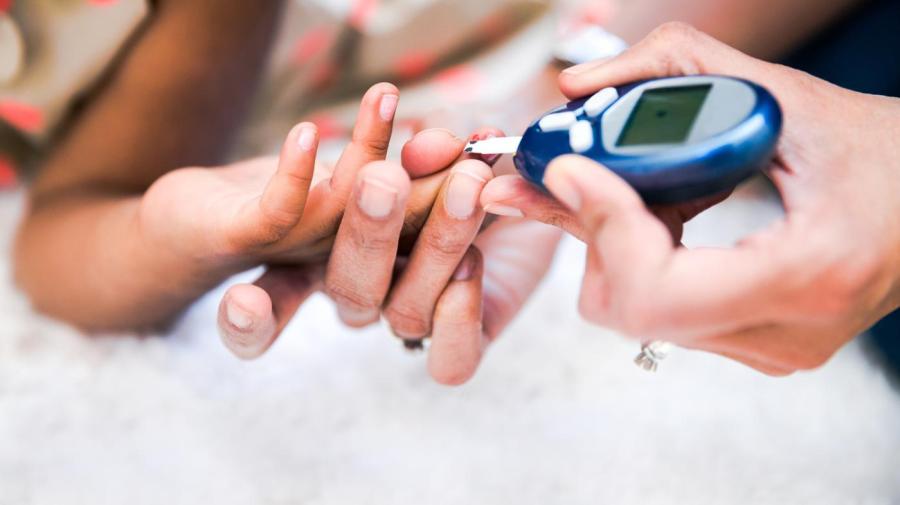 The normal blood sugar level for children is below 100 milligrams per deciliter, states Mayo Clinic. A random blood test measures blood sugar levels, but the glycated hemoglobin blood test is more accurate because it tests blood sugar levels over three to four months.
A fasting glucose test result of 200 milligrams per deciliter or higher may indicate that a child has diabetes. Target blood glucose levels in children range according to their age, the time of day and various other factors, according to University of California San Franscisco Benioff Children's Hospital. Adolescents have target blood glucose levels that are closer to those of adults.