Who Makes Nissan Cars?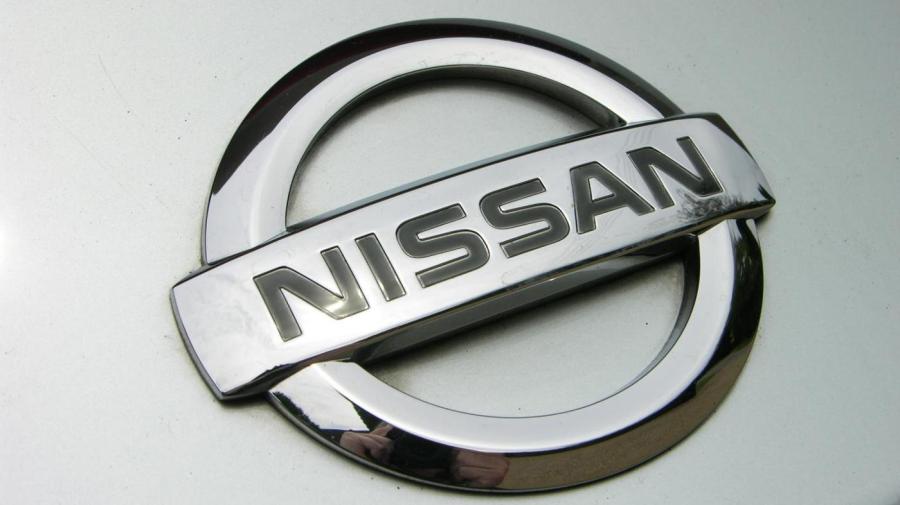 Nissan Motor Co., which is headquartered in Yokohama City, Japan, makes Nissan automobiles. The company's North American headquarters is located in Franklin, Tenn., according to the company's corporate website.
Products manufactured by the company are available in over 160 countries around the world. Nissan owns and operates production, technical and research and development facilities throughout North America, as well as in Africa, Europe, the Middle East, Asia and Australia. The company also manufactures vehicles under its luxury Infiniti brand, which it sells in the United States, Canada, Korea, Russia and the Middle East. It manufactures and markets a line of boats and other marine products under the subsidiary name Nissan Marine.