What Are Nike Better World Shoes?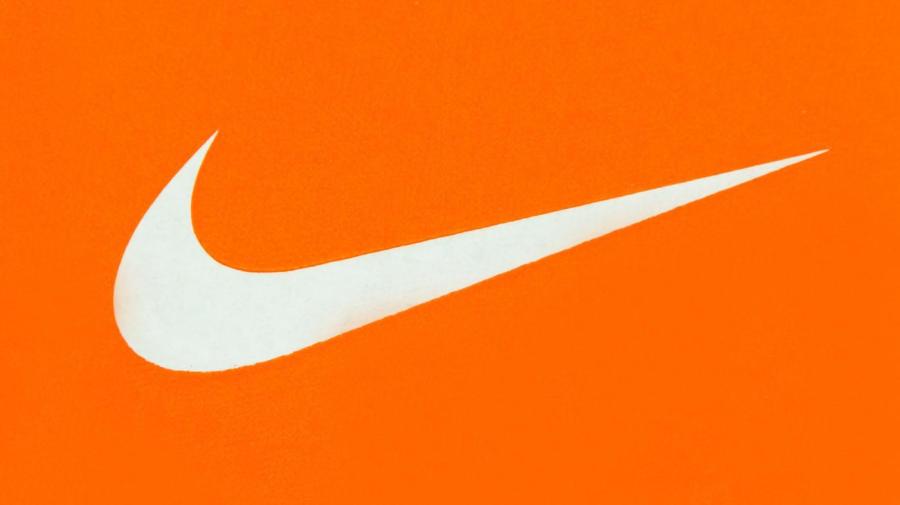 Nike produces Better World Shoes with less material, significantly decreasing waste. The process creates less of a negative impact on the environment, according to the company.
Nike's Flyknit technology uses a single thread to create each shoe upper and has decreased the amount of waste it produces by two million pounds since 2012. As of May 2015, the Magista and Mercurial soccer cleats and the Kobe 9 Elite, specifically tailored for NBA star Kobe Bryant, use Nike's Flyknit technology. The Kobe 9 Elite reduces waste by 49 percent compared to other high-top basketball shoes. The company also uses the Flyknit technology for the manufacture of running shoes and a street model, the Nike Lunar Flyknit Chukka.
Since Nike's environmental impact occurs in the supply chain, the company researches innovative methods that enable them to use less material without sacrificing quality. Nike produces the Flyknit Lunar 2, a running shoe, with a 21 percent decrease in CO2 emissions, a 13 percent reduction in water usage, a 35 percent reduction in waste and a 20 percent chemistry reduction. It makes the Flyknit Lunar +1 running shoe with 80 percent less waste than a classic Nike running shoe.
Nike evaluated all processes that go into the manufacture of the product, from processing the material to disposal, to determine the reductions in energy use, greenhouse gas emissions, waste, water usage and chemistry.