Which NFL Teams Don't Have Cheerleaders?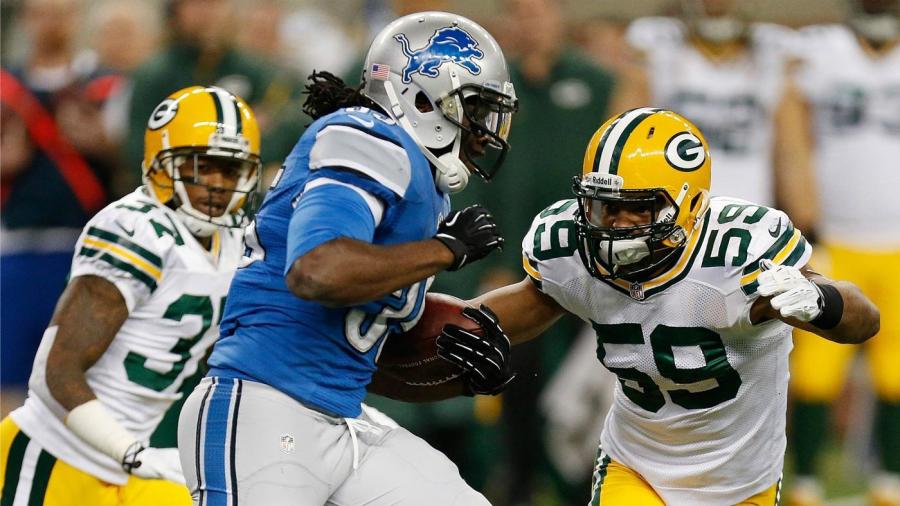 There are six NFL teams that do not have official or regular groups of cheerleaders. These teams are the Buffalo Bills, the Green Bay Packers, the Pittsburgh Steelers, the New York Giants, the Chicago Bears, and the Cleveland Browns. There are 26 NFL teams that have cheerleading squads.
The Green Bay Packers occasionally use a co-ed team of college students to perform during games, but their appearance does not match the typical aesthetic of most cheerleaders. The Chicago Bears had a squad but disbanded the group in 1985. Most teams have loosely organized groups of fans that function as cheerleaders, but they are not recognized or sanctioned by the teams. The Buffalo Bills used to have a cheerleading squad names the Buffalo Jills, but after cheerleaders filed a class action lawsuit over wage theft in 2014, the squad suspended operations.