Why Do NFL Referees Have Uniform Numbers?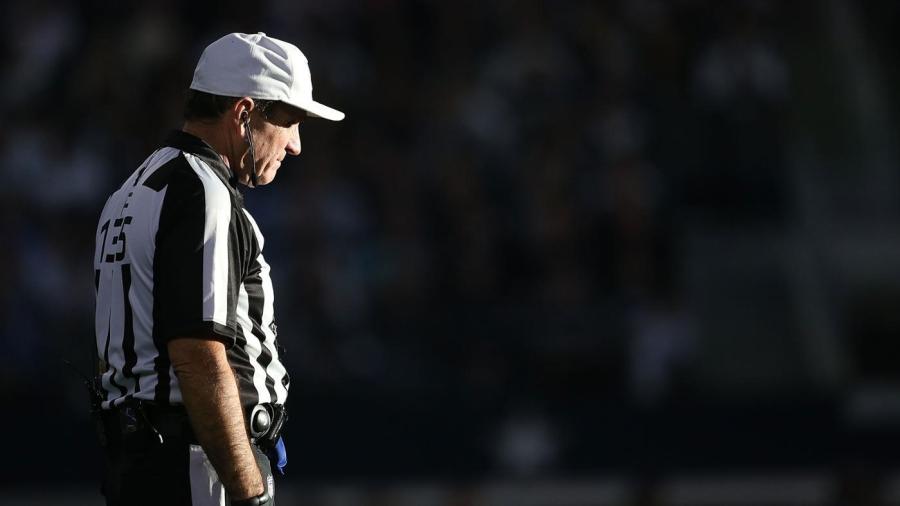 Like the numbers on player jerseys, the numbers on the striped uniforms of National Football League officials serve to identify each official. Each uniform contains the unique number on the front and back along with the initials designating the person's position.
For the 2013 NFL season, there were a total of 17 officiating crews of seven members each, for a total of 119 registered officials. Every crew consists of a referee (R), umpire (U), head linesman (HL), line judge (LJ), field judge (FJ), side judge (SJ) and back judge (BJ), with each performing a different role in the calling of NFL games.