What Is Neutralizing Shampoo Used For?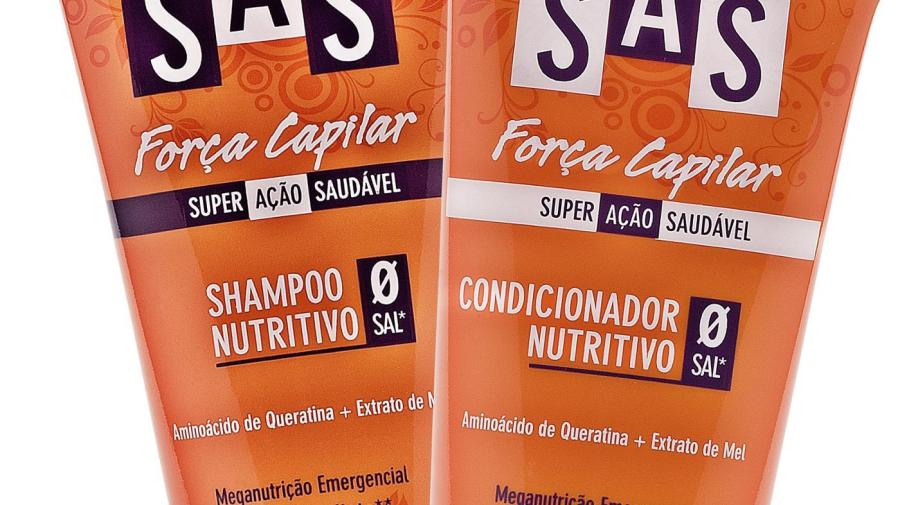 The purpose of washing one's hair with a neutralizing shampoo is to remove all traces of a certain chemicals, bringing the hair back to its normal pH level. Many products used on a regular basis can change the natural pH balance of one's hair, including hair spray, hair coloring products and hair gels.
Many people are unaware of when they actually need to use a neutralizing shampoo. It's best to use a neutralizing shampoo after the use of a hair relaxer. It's very important to always read the instructions on the neutralizing shampoo before use because they are not all the same.