How Do You Know Which Network a Mobile Number Belongs To?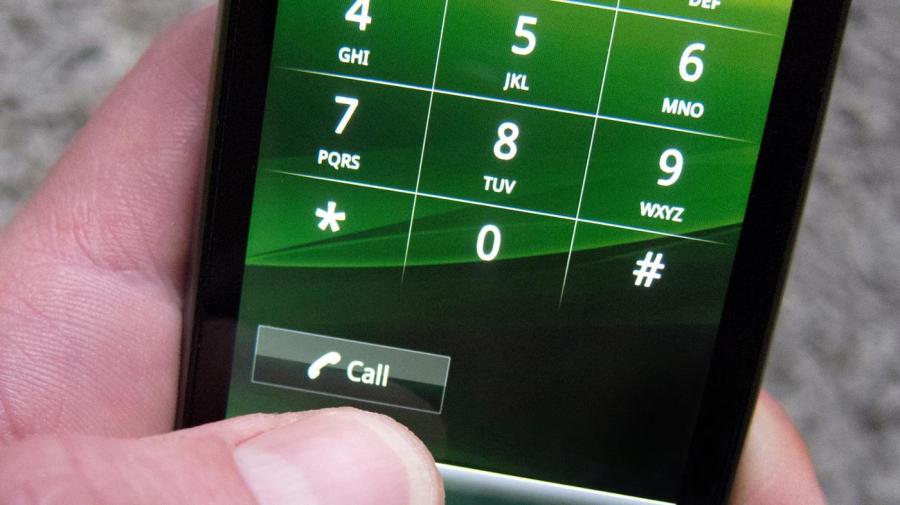 The easiest and fastest way to determine the network a mobile phone number belongs to is to do a reverse number look up on www.whitepages.com. If you enter the number into the search engine, it will show you the network the number belongs to and what city or area the number originates from.
You can not rely on what prefix belongs to what network because of number portability. Number portability allows you to transfer your number to another carrier. Most carriers have the ability to transfer number ownership from one carrier to another, as long as certain information is available and permission is given by the owner of the account the phone number belongs to.
There are other websites that will show the network, but they can't always be relied upon. Some websites are not able to see what network a number is currently on, they can only see the network the phone number originated from.
You can also contact your network provider. It has the ability to look up what network a number belongs to and should be able to give you that information.
Another very simple way to find the answer would be to ask whoever has that phone number what carrier her phone number belongs with.