Do NBA Players Get Paid Weekly?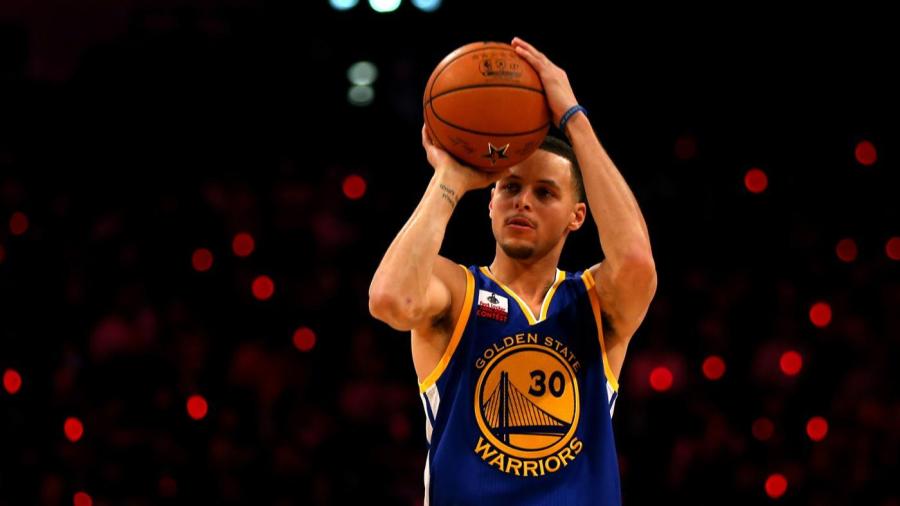 Under the current Collective Bargaining Agreement, NBA players are paid bi-weekly. The standard paydays are the 1st and 15th of each month, beginning on November 15.
The default is 24 pay checks over one calendar year, though players earning above the league minimum salary can also opt to receive 12 or 36 checks over a six or 18-month schedule, respectively. Advances, signing bonuses, loans and deferred compensation may be paid on non-scheduled pay dates.