What Is the National Game of England?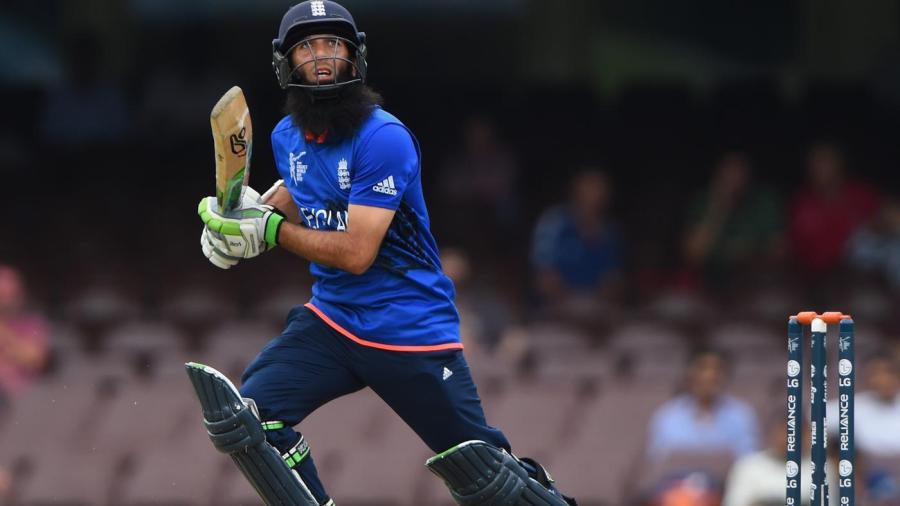 The national game of England is cricket. Although many view cricket as a national pastime and intrinsic part of English culture, soccer is the nation's most popular sport. Additionally, cricket is a de facto national sport, which means it is not established by law.
The origin of cricket is debatable. However, circumstantial evidence suggests the game was first played in southeast England. In 1300, household accounts of Edward I first referenced a cricket-like game being played in Kent. In 1598, a court case provides the game's first definite reference, which occurred 50 years prior in Guildford, Surrey.
The game became popular during the 17th century, and the first known organized match was played at the Artillery Grounds, Finsbury, London in 1970. During the 18th century, cricket was played at all levels of society, but the rules of the game lacked coherency. In 1835, the Marylebone Cricket Club gave the sport its first formal rules, many of which remain unchanged.
Test and first-class matches may last up to five days. However, limited overs matches are generally completed in one day. Today, county championships are a major focus in England, with both four-day and one-day matches being played simultaneously during the summer months.