Which NASCAR Track Has Curves With the Steepest Bank?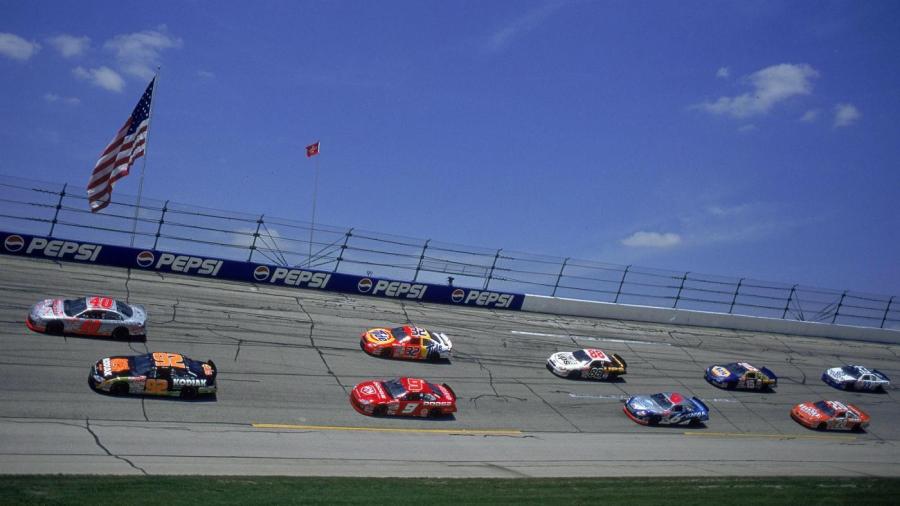 As of the 2014 NASCAR season, the track with the steepest banks is Talladega Superspeedway, with 33-degree banking in turns one and two. Turn three has 32.5-degree banking, and turn four features 32.4-degree banking.
The flattest track in NASCAR is New Hampshire Motor Speedway, with 7-degree banking in all four turns. Indianapolis Motor Speedway features 9-degree banking in each turn.
Some tracks include progressive banking, which means the angle of the track changes from the inside to the outside. This physical difference gives drivers a competitive advantage on the outside since there is greater turning momentum. This force creates faster speeds coming out of turns.