What Is a Narrative Summary?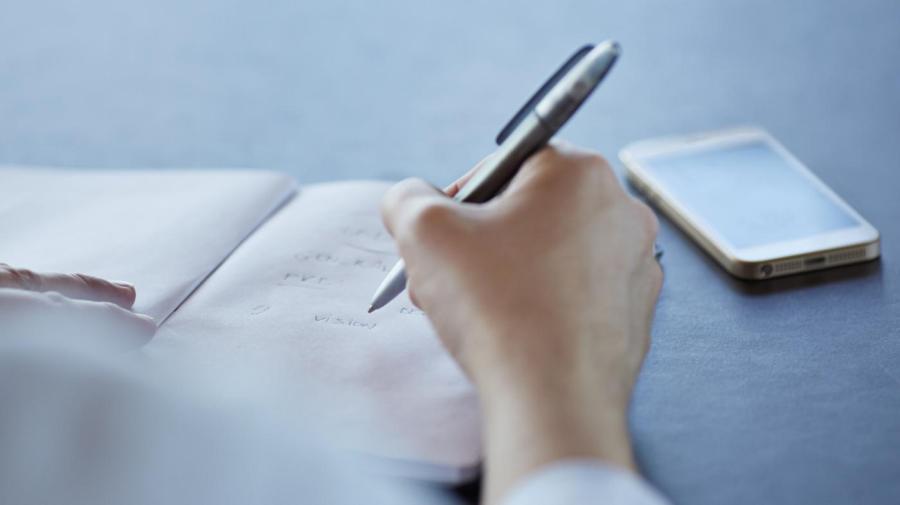 As the name implies, a narrative summary provides a brief, succinct summary including the plot, characters, conflict and themes from the point of view of the person writing the summary. Even though the summary itself has a narrative form, this type of summary applies to different types of writing including biography, essays and literature. In a way, it means that the summarizer tells a story in the summary.
A narrative summary may be likened to a book report in that the writer must demonstrate an understanding of the summarized text. This means the writer takes notes on the text and determines the most important details such as the primary characters, the main plot and the themes the author explores in the text. However, the format for actually writing the summary depends on a number of factors that may include the writer's own preferences. Narrative summaries written for academic assignments may have to follow guidelines that the instructor or professor provides to students. No matter the format, the writer must first draft a summary beginning with the main idea she feels sums up the whole of the text. The writer then revises and edits the summary for clarity as well as grammar.