What Are the Names of Some Famous Watercolor Artists?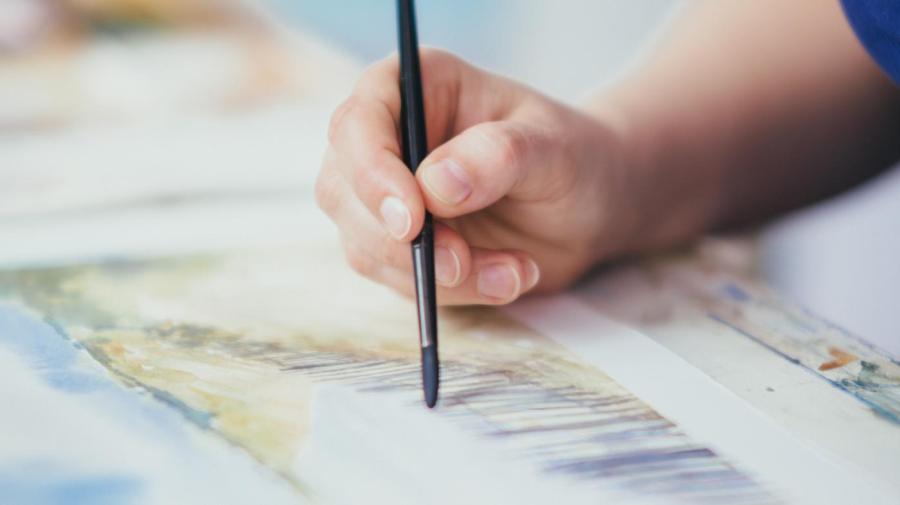 Famous watercolor artists include Albrecht Durer, Peter Paul Rubens, Van Dyck, Thomas Gainsborough and Eugene Delacroix. The earliest known use of watercolor exists in cave paintings.
European monks painted in watercolors during the Middle Ages to decorate books designed for Christian devotion, called illuminated manuscripts. During the Renaissance in Germany, watercolors illustrated botanical and wildlife studies and reached acceptance as an art form due to Durer's detailed paintings. Hans Bol established the first watercolor school around this time.
Thomas Girtin, Paul Sandby and Joseph Mallord William Turner established watercolor as a recognized medium in England in the 18th century. It was widely used to depict terrains and geological formations for engineers, mapmakers and in expeditions to document new discoveries.
Watercolor gained popularity in the United States in the 19th century. John James Audubon, the artist famous for his depictions of birds, painted in this medium as did John Singer Sargent, Winslow Homer and Thomas Eakins during the 19th century.
Famous artists of the 20th century include Wassily Kandinsky, Emil Nolde and Paul Klee. In America, Edward Hopper's painting, "Lighthouse and Buildings, Portland Head," is a watercolor he painted in 1927 at Cape Elizabeth, Maine. The abstract works of John Marin are predominantly in watercolor.