What Is Multimedia Communication?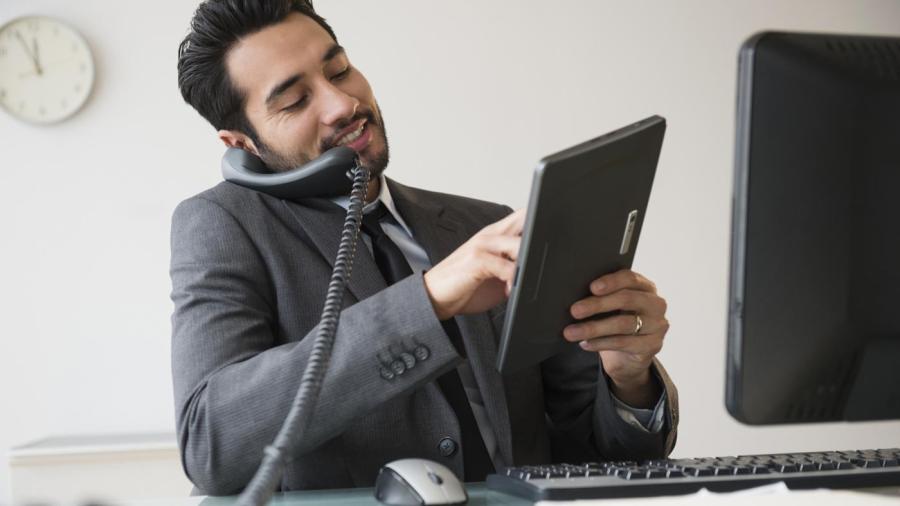 Multimedia communication involves showing information in multiple media formats. Images, video, audio and text all are part of multimedia communication. A single instance of multimedia communication does not have to have all four components.
Multimedia communication presents information in an interesting, creative way that helps many different types of learners internalize the data. Infographics are a common example of multimedia communication. These large images are set up like posters and have text, statistics, graphs, charts and images that provide information. Visual learners who need these graphs, charts and images are able to get just as much from the infograph as learners who focus on numbers who, for instance, hone in on the statistics.
Websites are also prime examples of multimedia communication. Websites can include all of the different types of media to present a single topic or idea, and they are interactive so that the user can easily find the information and navigate the pages. Many informative websites include videos that offer succinct, engaging clips.
Multimedia communication is particularly useful in the classroom with students who have grown up with technology and know how to work it. Students are comfortable with multimedia since the Internet itself is filled with all types of media, and they can find a multimedia type that specifically benefits their communication and learning styles.