Does Mucinex Cause Drowsiness?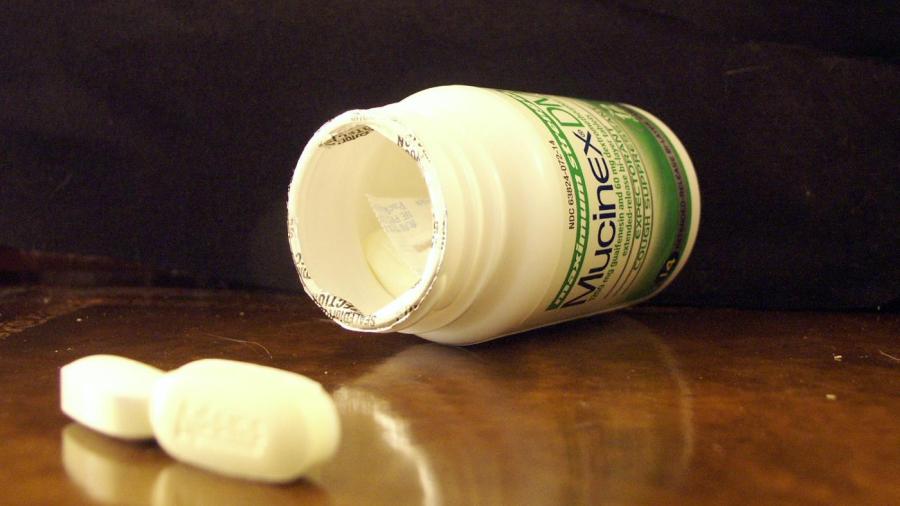 According to Drugs.com, drowsiness is a common side effect of Mucinex. The medication contains dextromethorpan, a chemical that is known to cause sleepiness, as explained by National Health Service UK. Drugs.com also explains that Mucinex may cause headaches, gastrointestinal issues and dizziness.
WebMD explains that Mucinex may also cause vomiting and allergic reactions in certain individuals. Symptoms of an allergic reaction to the medication include breathing difficulty, itchiness and swelling of the tongue and lips. It is important for individuals who are taking Mucinex to contact a pharmacist or physician if dizziness or nausea are severe or if they are experiencing an allergic reaction.