How Much Are Water Heaters at Lowes?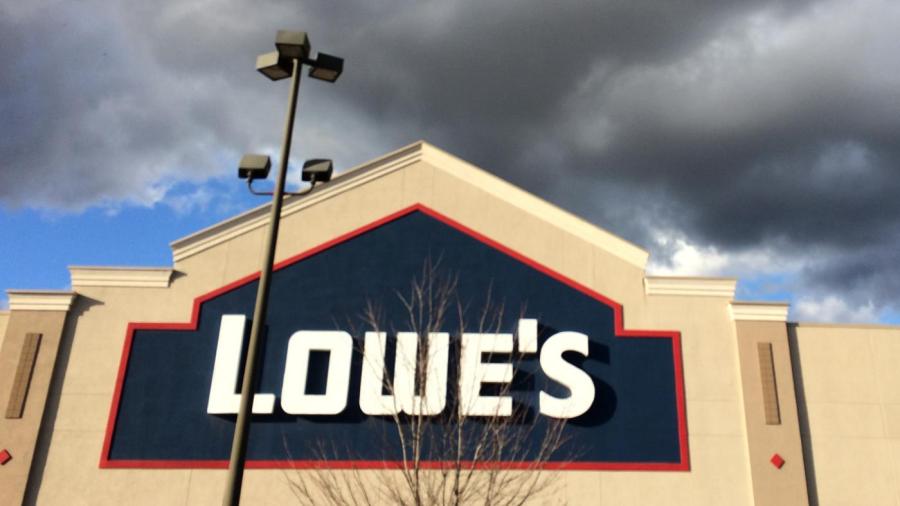 The water heaters at Lowe's range in price from $159 for a tankless water heater from AquaPower to $5,879.75 for a 100-gallon natural gas water heater from American Water Heater Company, as of early 2015. Lowe's also offers installation of the water heater for a small fee.
In order to find the right water heater, Lowe's offers a water heater buying guide to customers. The buyer's guide informs potential buyers of the top considerations before buying a water heater, including the storage capacity of the water heater, the fuel source and space considerations. The storage capacity is one of the most important considerations because buyers should ensure that the tank can provide enough hot water for the household.
Fuel source is also a consideration, as water heaters are available in electric, gas, propane, heat pump or hybrid models. The most efficient water heaters are those that are powered by a heat pump or have a hybrid set up. These tanks use the air from outside to heat the water.
Space is also a consideration when shopping for a water heater. There are different sizes available from lowboy water tanks, which range from about 30 to 49 inches to tall water tanks, which range from 50 to 76 inches tall. Many can hold up to 100 gallons of water.