How Much Do Steel I-Beams Cost?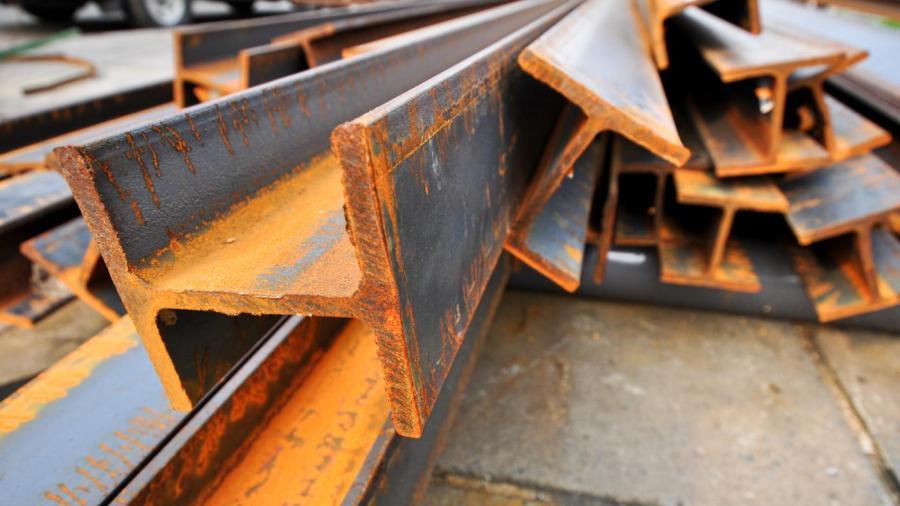 One 10 foot long 3.00″ x 0.17″ x 2.33″ standard steel I-beam from MetalsDepot.com costs $76.90. They have larger sizes available, such as the 10 foot long 8.00″ x 0.27″ x 4.00″ standard steel I-beam, which costs $248.40. Depending on size, there is a considerable difference in pricing of I-beams.
I-beams, also known as American Standard Beams, have tapered flanges for increased strength, as compared to wide flange H-beams. They can be used for lifts and hoists, home and building construction, trailers or truck bed framing and more. Metals Depot also has custom cut-to-size I-beams available. I-beams can also be purchased from local hardware stores and scrap metal yards.