How Much Spaghetti Should You Cook Per Person?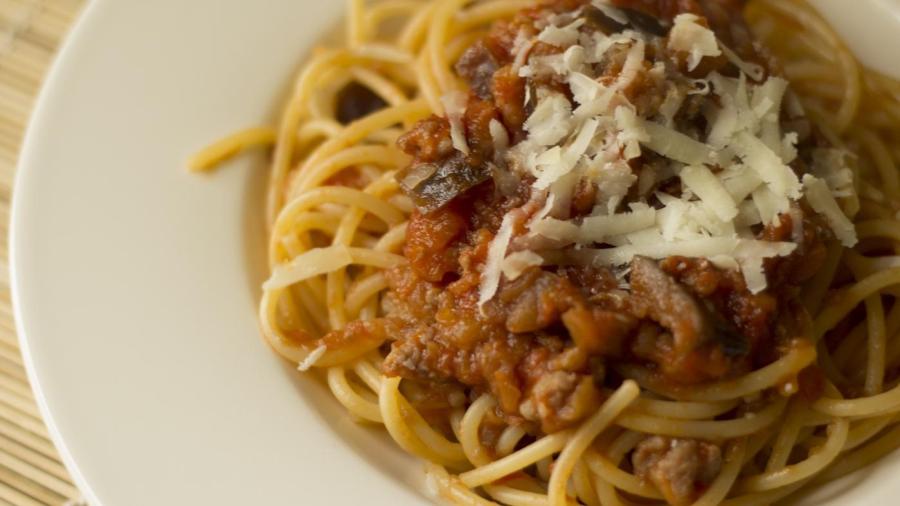 Four ounces of uncooked pasta is recommended when cooking spaghetti for a group of people. Four servings are included in a 1-lb. package of uncooked pasta.
Spaghetti noodles almost double in size once they are cooked, as do macaroni noodles. However, fresh pasta does not change in size.
Use 4 to 6 quarts of water per 1 lb. of uncooked pasta for best results. Kosher salt can be used during the boiling process to enhance the flavor of the pasta.
Cooked pasta can be safely stored in the refrigerator for 3 to 5 days. Dry pasta that does not contain egg can be stored for 2 years, and uncooked pasta with egg can be stored for 1 year.