How Much Is a Renoir Painting Worth?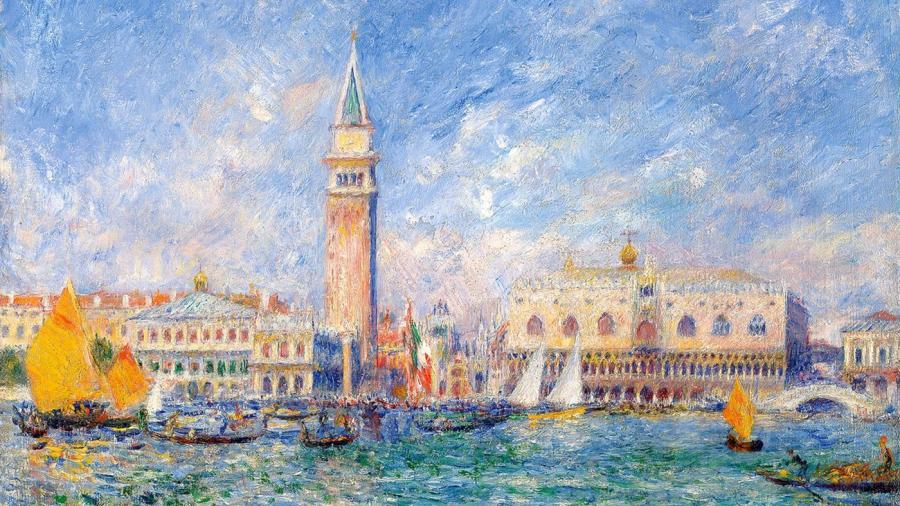 According to ArtNet, a number of Renoir paintings sold at various auction houses in May 2014 for prices ranging from $32,500 to $3.5 million. Two of Renoir's paintings have sold for over $70,000,000.
Pierre-Auguste Renoir, one of the leading Impressionist painters, became famous and affluent in his lifetime. His work influenced such famous artists as Matisse, Bonnard and Picasso. After his death, his many works continued to increase in value. "Bal du Moulin de la Galette," a painting depicting Parisians eating, drinking and dancing on a Sunday afternoon, was bought in 1990 by a Japanese collector for $78.1 million, making it one of the most expensive pieces of art ever sold.