How Much Does a Rainbow Vacuum Cleaner Cost?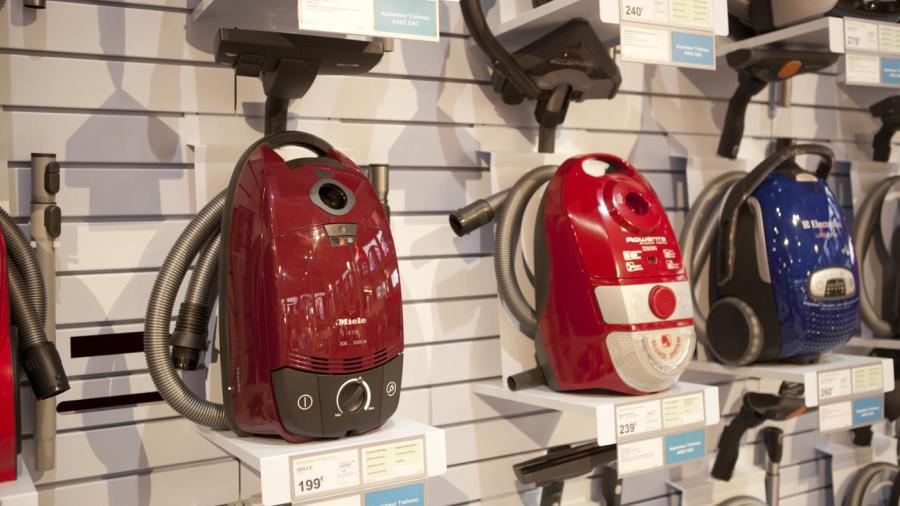 Several factors affect the final price of a Rainbow Vacuum; in 2009, the average cost for the E2 cleaning system was between $1,500 and $2,000. The customer's price varies based on market conditions, taxes and credit from trade-ins, according to Rainbow.
Rainbow vacuums use water and a HEPA filter to remove dust from the air. In addition to working to vacuum the floors, the machine has a low-speed setting that allows the machine to serve as an air filtration device.
Consumers considering this vacuum should know that it weighs 32 pounds when filled with water, making it heavier than most other vacuums. While it has a 12-amp motor, which is larger than most, it is also a noisy machine.