How Much Punch Should You Make for 100 People?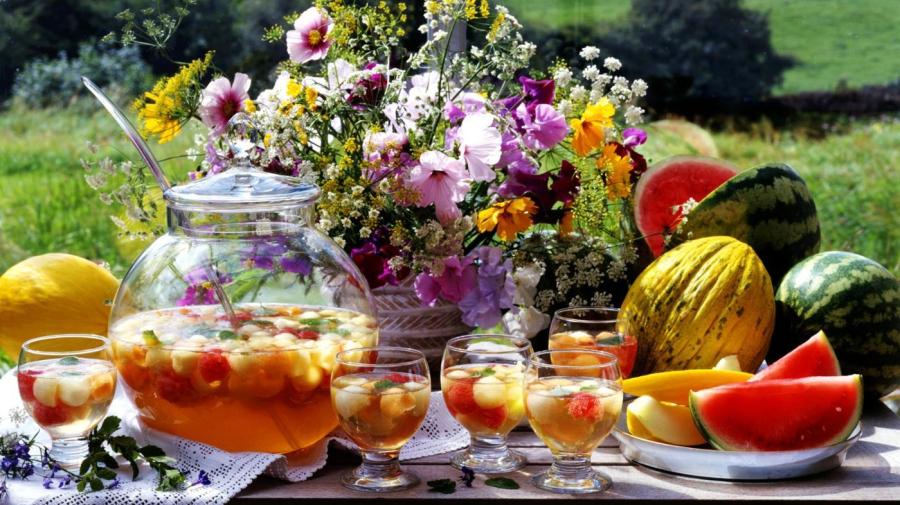 Plan to serve one to two 4-ounce servings per guest for each hour of the party. A two-hour party with 100 guests requires 800 to 1,600 ounces, or between 6 and 12 gallons of punch. Each additional hour requires another 3 to 6 gallons of punch.
If the refreshments also include coffee, the party requires less punch. Guests consume coffee at approximately the same rate as punch. One approach is to plan for 6 gallons of coffee and 6 gallons of punch for a two-hour gathering. Prepare some of the punch beforehand, and freeze it in an ice ring to chill the remainder for serving without diluting the drink.