How Much Does the Original "Starry Night" Cost?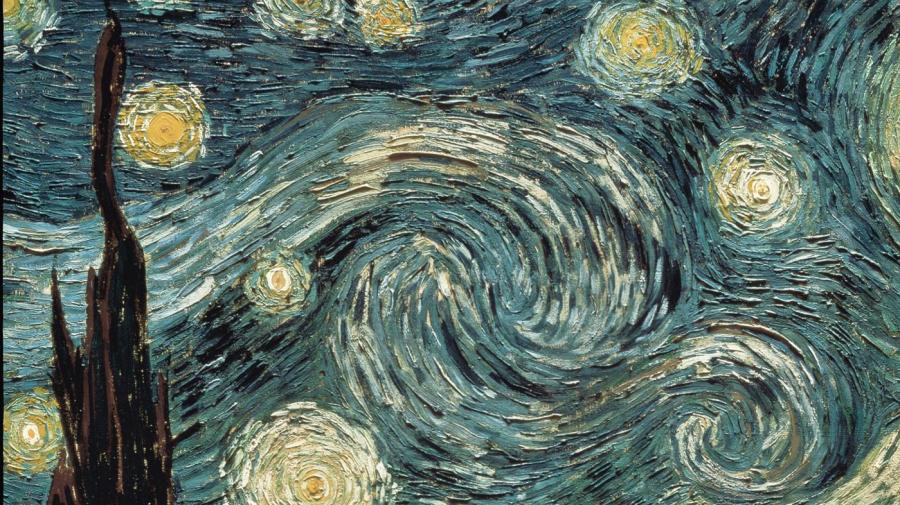 Vincent Van Gogh's "Starry Night" painting is not for sale as of 2014. The painting is the property of the Museum of Modern Art in New York through the Lillie P. Bliss bequest. "Starry Night" is on display there.
The bequest was established through the will of Lillie P. Bliss to raise money to buy and sell works for the Museum of Modern Art's collection. The most recent sale of one of Van Gogh's works occurred in 1990. The New York Times reported a Japanese business man bought Van Gogh's "Portrait of Dr. Gachet" for $82.5 million through Christie's auction house.