How Much Does a New York State Learner's Permit Cost?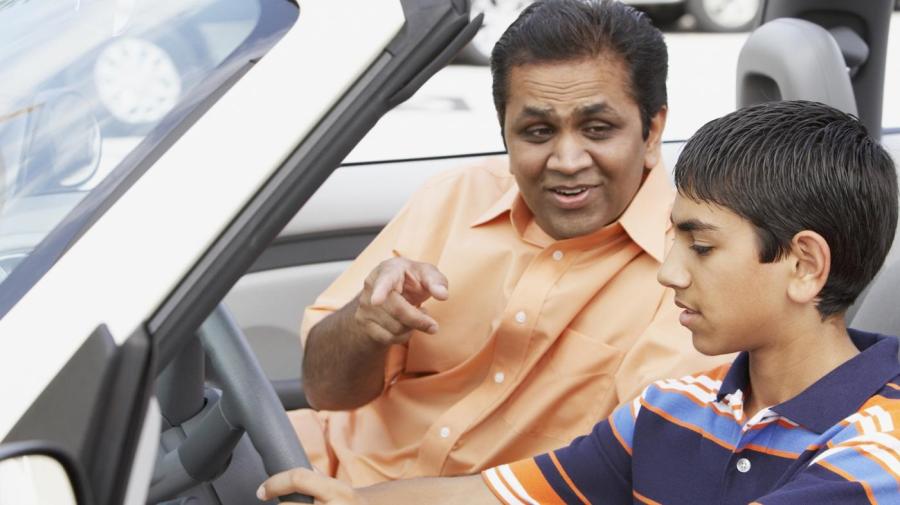 As of 2014, the cost of a New York state Class D, or operator, learner's permit ranges from $64.25 to $102.50 based on the age of the driver. Some counties charge an additional Metropolitan Commuter Transportation District.
Drivers who are 16 to 16 1/2 years old pay a fee of $80. Drivers between the age of 17 and 17 1/2 years old pay the highest fee of $92.50. Drivers who are 21 years of age or older pay $64.25.
The Class D drivers license is given to driver's age 18 or over. 17 year old drivers may receive a class D permit if they complete a drivers education course. Drivers who are 16 or 17 years old receive a class DJ, or junior operator, permit. Learner's permits and driver's licenses are valid in New York for up to five years.