How Much Do NBA Players Get Paid Per Game?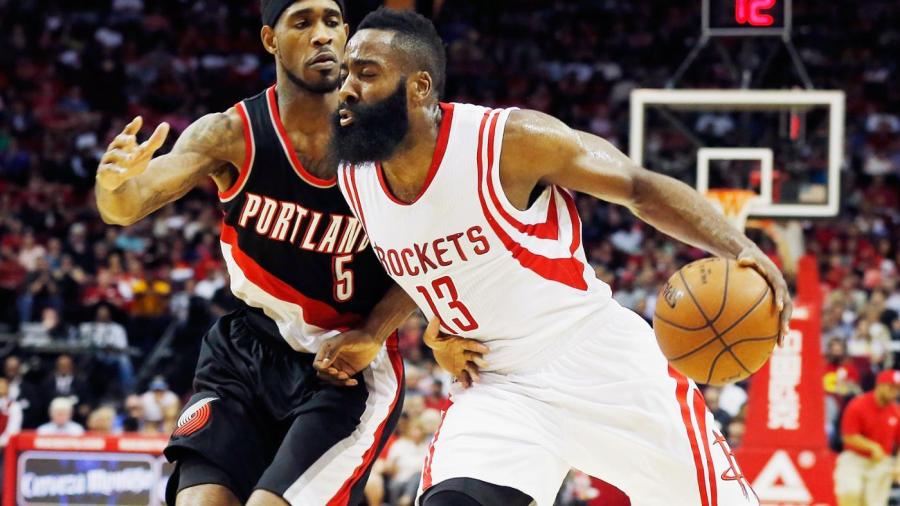 As of 2014, the differences in per game salaries for professional basketball players in the NBA was drastic, ranging from $6,187 to $286,585. This figure is calculated by taking a players published yearly salary divided by 82 regular season games.
Of the 379 active players in the league, nine players had salaries of $507,336, which is the minimum under the collective bargaining agreement between the league and the players union. This is in stark contrast to Kobe Bryant, making $23.5 million for the 2014-2015 season to be the highest paid player in the league. There are eight different players making more than $20 million this season.