How Much Money Do European Basketball Players Make?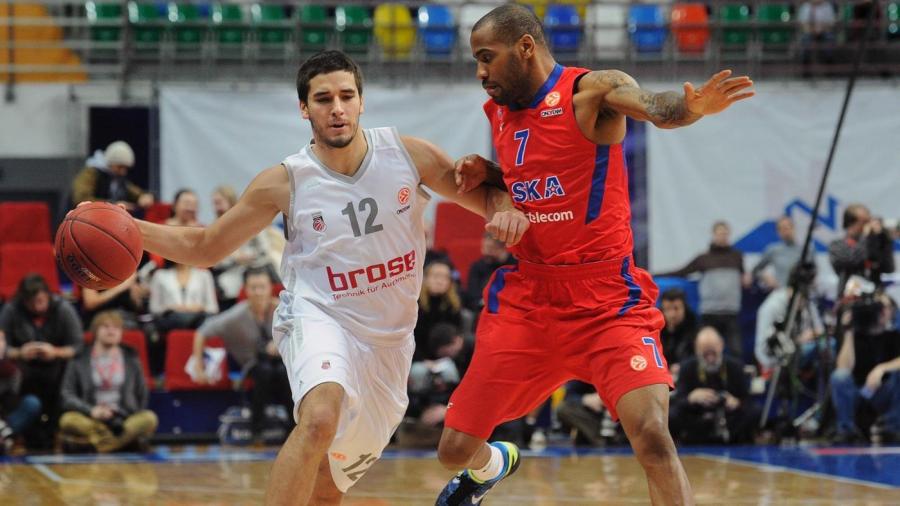 As of 2014, players in Europe's basketball league can expect to earn from $65,000 to $100,000 a season. While this is low compared to the $4.2 million median NBA salary, it is well above the $12,000 to $24,000 a player can expect to earn in the NBA Development League.
The NBA's Development League is essentially the minor league farm system for the NBA. Development League players are under contract to the parent team and participate in a schedule of games with other Development League teams. While the pay is significantly less than for the Euroleague, players are eligible for a call up with the parent team. Typically, such call ups are for 10 games at a time and pay up to $60,000.