How Much Does a Lamborghini Egoista Cost?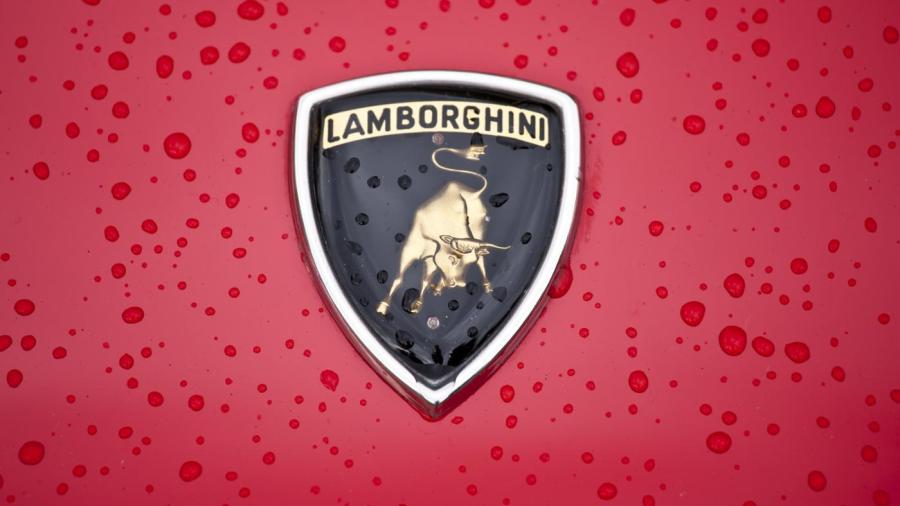 The Lamborghini Egoista has a retail price of $3,000,000 as of 2015. The vehicle is a concept car released to celebrate Lamborghini's 50th anniversary. The Egoista features a 5.2-liter V10 engine with a 600-horsepower capacity.
Only one Lamborghini Egoista was created, which is now permanently on display at the Lamborghini museum. The vehicle was designed by Walter De Silva, head of the Volkswagen Group Design. The profile design of the car symbolizes a charging bull, which is also the Lamborghini logo. The car's body is composed of lightweight aluminum and carbon fiber, with orange antiglare windows. Its cockpit contains electronic controls for exiting the vehicle, resembling aspects of a jet aircraft cockpit.