How Much Is an LA Fitness Membership?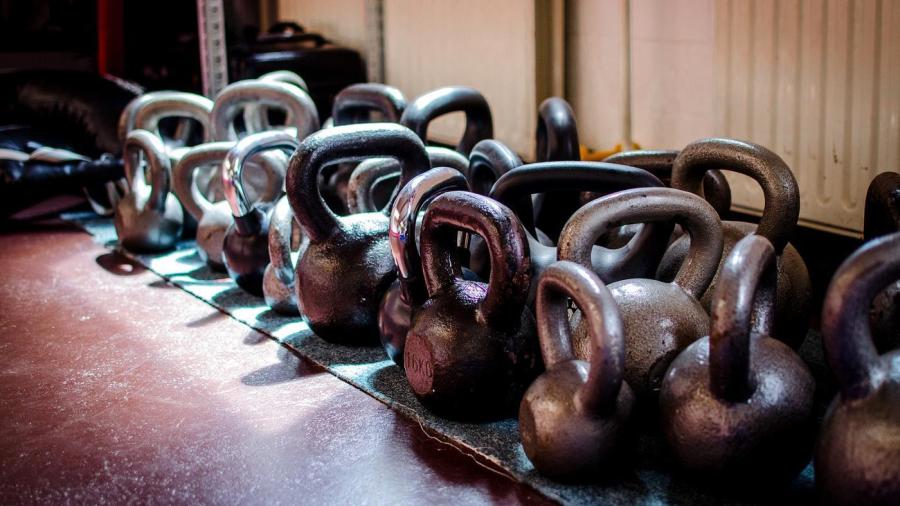 As of July 2014, an LA Fitness membership is advertised online at $29.95 per month with a $99 initiation fee. The pricing may vary depending on location. The advertised pricing does not apply to Signature Clubs or those located in Tennessee, New York or Canada, according to the company website.
Membership includes access to state-of-the-art equipment, cardio fitness areas, group fitness classes, the pool and sauna, lockers, and a juice bar. Group classes offered include yoga, cycling, Pilates, kickbox cardio, aqua aerobics, belly dancing, Zumba and more. Additional fees may apply to the use of the racquetball and basketball courts, personal trainers and the Kids Klub babysitting service.