How Much Is an Indian Head Nickel With No Year Worth?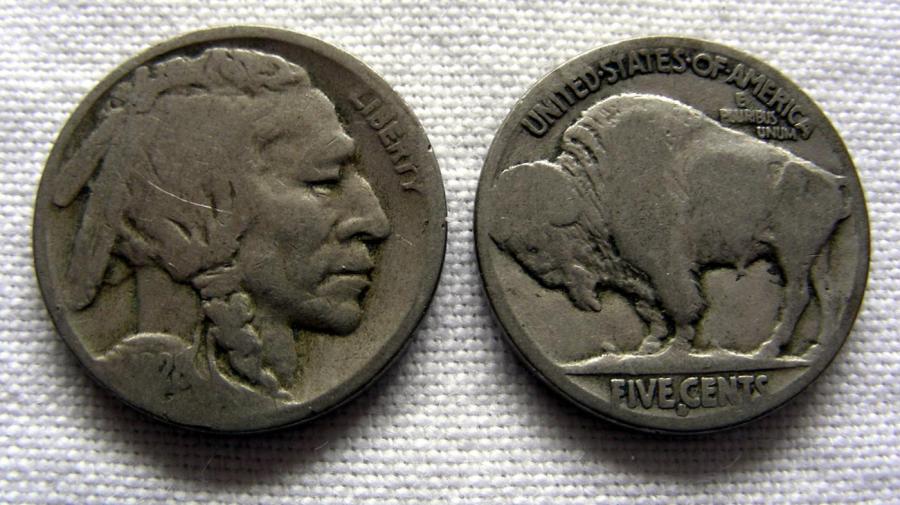 Since the U.S. Mint dates all coins it produces, collectors consider a Buffalo Indian Head nickel with the date rubbed off as a low-grade coin likely worth about 50 cents. The intrinsic value of the metal in the coins is around 5 cents, as of 2014.
Much of the collectible value of a Buffalo Indian Head nickel is derived from its year and mintmark, making it difficult to value a coin with those features rubbed off. If a collector can determine the date of the coin through alternative means, it may be worth between 43 cents for common years and $424 for rare coins, such as the 1937 D 3 Leg Buffalo Indian Head nickel.