How Much Are Happy Meal Toys Worth?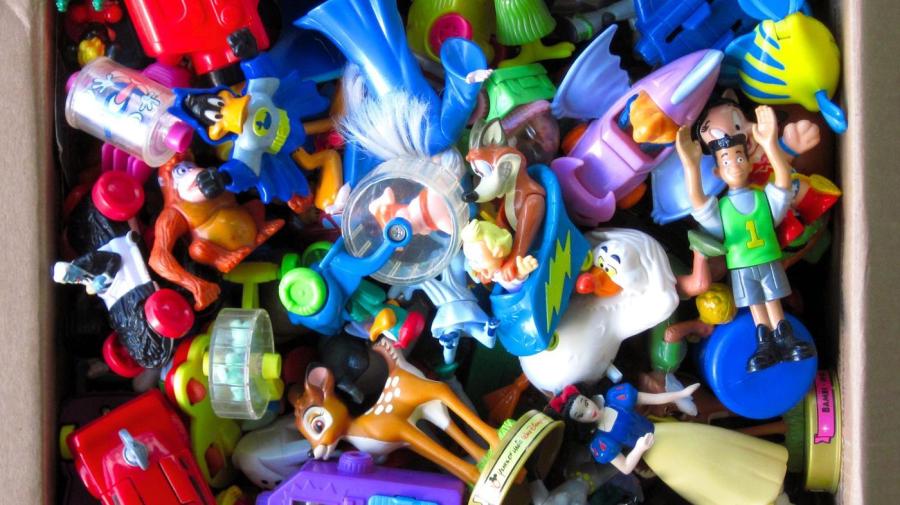 McDonald's Happy Meal toys vary in value depending on their popularity, number produced and condition. Generally speaking, several years must pass before a Happy Meal toy has significant monetary value.
Unopened Happy Meal toys from several years ago are likely the most valuable. Current price trends for each toy can be found by searching eBay or Google.
McDonald's first began distributing toys in its Kid's Meals in 1979, basing them on current popular trends. In 1997, the Teeny Beanie Babies Happy Meal toys were in such high demand that the company was forced to place a 10-toy limit per customer.