How Much Ground Does a Yard of Gravel Cover?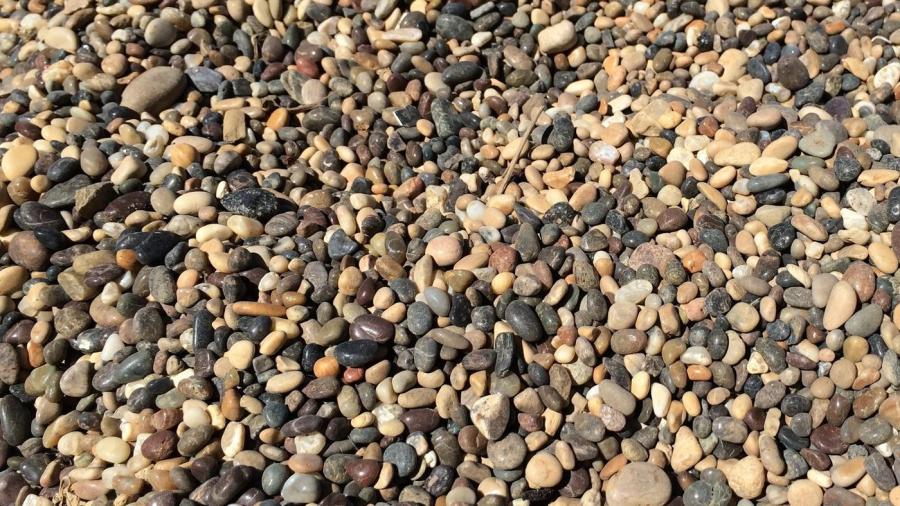 A cubic yard of gravel covers 324 square feet at 1 inch deep, 162 square feet at 2 inches deep, 108 square feet at 3 inches deep or 81 square feet at 4 inches deep. Each cubic yard is 36 inches long, 36 inches wide and 36 inches tall.
One cubic yard of gravel weighs between 1 and 1.5 tons. The individual stones typically range between 0.079 inches and 2.5 inches in diameter. Types of gravel include pea gravel, bank run, bench gravel, creek rock, lag gravel, piedmont gravel, plateau gravel and crushed stone. Gravel can impede plant growth by limiting moisture and nutrients.