How Much Is Dole Money in the UK?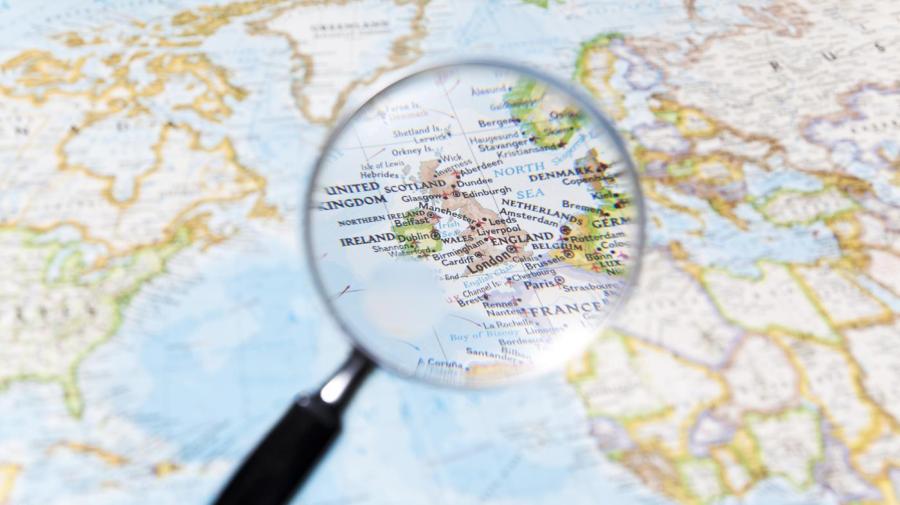 The amount of Dole money given to jobseekers in the U.K. depends on a number of factors, including the age of the jobseeker and the type of allowance applied for. The contribution-based jobseekers allowance is valid for six months. The overall payout is between 57 and 72 pounds a week.
This amount is paid out every two weeks. It is only applicable to those who paid a certain amount in National Insurance contributions in the past two years. The amount of savings a person has normally does not determine how much he ends up receiving. The income-based program uses a number of factors to determine the amount a person gets, including marital status and age.
Lone parents tend to get more money, while single adults over the age of 25 usually receive a lesser amount. This type of jobseeker allowance can also be received by those who are working, earning very low incomes and seeking higher-paying employment opportunities. All Dole money is usually paid into accounts, so individuals need to have an active bank account before applying for this assistance. In addition, it is important to provide accurate details when filling out a Dole application to increase the chances of having it approved faster.