How Much Does It Cost for Labor to Have Laminate Flooring Installed?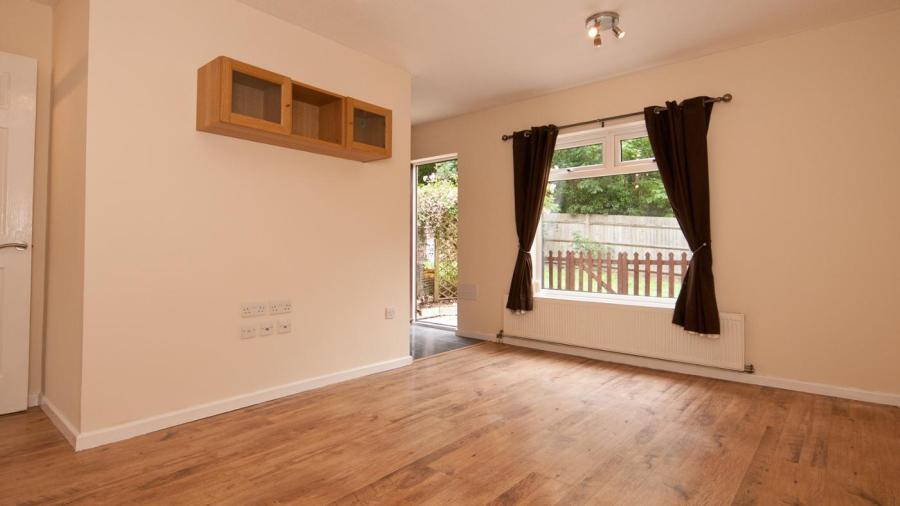 The average cost of labor when installing laminate flooring is about $2 to $5 a square foot, as of 2015. The labor cost may rise, however, if a homeowner requests a custom or elaborate installation.
For a 20-by-20 foot room, the average price for basic laminate flooring ranges from $450 to $950, but this is for a do-it-yourself installation. For a professionally installed laminate floor, a person can expect the same sized room to cost from $1,200 to $5,000. Additional costs include ripping out the old floor, repairing or replacing the subfloor or removing and rehanging doors that may be in the way of installation. Moving furniture or appliances also adds extra fees to the total price of laminate installation.