How Much in Benefits Can a Single Mother Receive?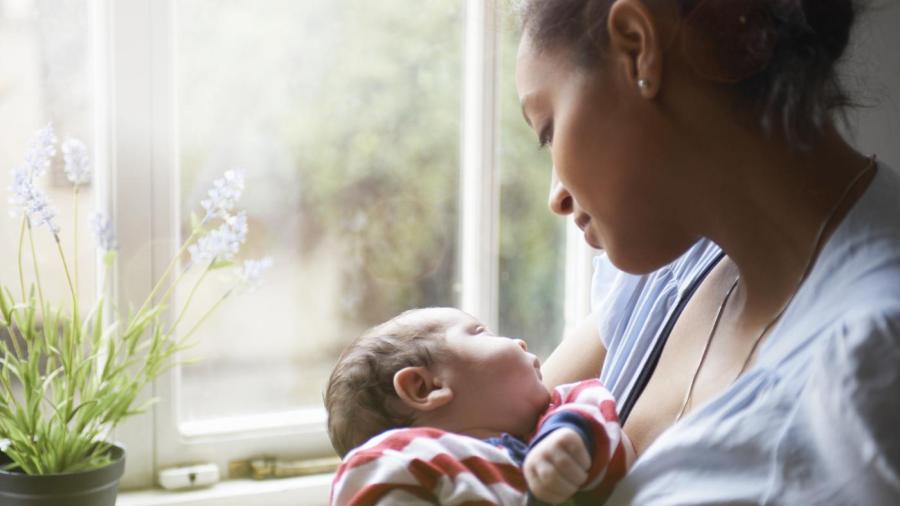 According to Forbes, single mothers can receive a varying amount of government benefits depending on their financial situations, number of children and other factors. To determine how much a mother is eligible to receive in benefits, she needs to contact her local government assistance program and fill out eligibility applications.
Forbes says four factors determine how much a woman receives in government benefits. How much money she makes, copayment requirements, childcare provider rates and support waiting lists all factor into how much in benefits a single mother can receive. Typically, mothers who are unemployed or make less than $25,000 per year are eligible for more benefits. Single mothers with many children also usually receive more benefits. If the waiting list for benefits or number of women needing assistance is high in the state, these benefits will sometimes decrease, and a mother would receive less assistance.
Assistance can include food stamps, medical care through Medicare and Temporary Assistance for Needy Families, which gives single mothers extra cash after they apply for the grant, according to the Huffington Post. Some of these programs have additional requirements, such as the mother being employed and working a certain number of hours per week.
The Huffington Post says single mothers should add up their current or anticipated expenses when they apply for government assistance. Providing a social worker or other official with specific financial details will reflect a more accurate benefit need.