What Is the Motto of Chelsea Football Club?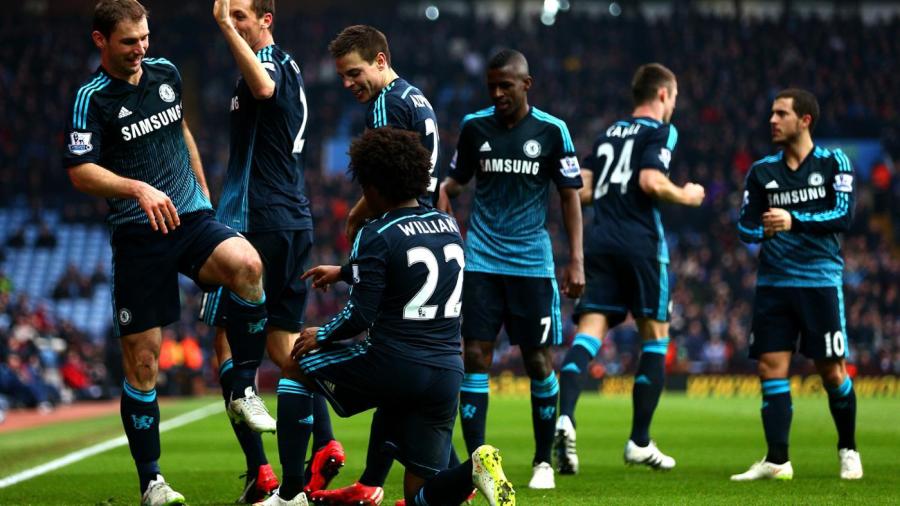 Chelsea Football Club does not have an official motto. The Latin phrase, nisi Dominus frustra, unless God be with us, all will be in vain, was once part of the club crest, but it is no longer in use.
Chelsea Football Club is a football club in London that currently competes in the Barclays Premier League, the highest tier of football in England. Chelsea has a storied history that includes four Premier League/First Division titles, seven FA Cup victories, four League Cup victories, one Europe League crown and one Champions League title. Its striking all-blue kits have been a mainstay in England and Europe.