Who Makes Motorcraft Oil?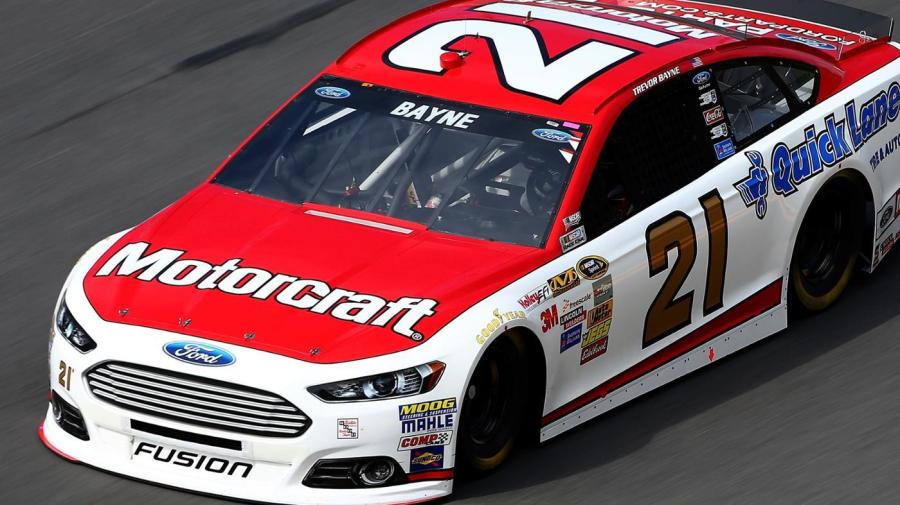 Motorcraft is a division of Ford Motor Company that produces motor oil, auto parts and other vehicle accessories. Ford originally launched Motorcraft in the 1950s, but it was discontinued between 1961 and 1973, until Ford resurrected it after being forced to sell their Autolite brand of auto parts.
As of 2014, Motorcraft produces 12 different types of motor oil, most of which are either fully synthetic or a blend of synthetic and petroleum-based oils. These synthetic oils and blends are usually considered superior to purely petroleum-based oils, as they produce lower emissions and typically can last for much longer without needing to be changed.
The majority of non-synthetic Motorcraft oils are designed only for use in diesel engines, although the company does produce a SAE 10W-40 oil that is for use in gasoline engines. Motorcraft oils are available in a number of different weights, from 0W-30 and 5W-20 to 15W-40.
In addition to motor oil, Motorcraft also produces a wide range of other vehicle fluids, chemicals, greases, cleaners and paints. They also manufacture auto parts designed for use in Ford, Lincoln and Mercury brand vehicles, as well as some parts that fit vehicles not manufactured by the various divisions of the Ford Motor Company.