What Is a Moto Jacket?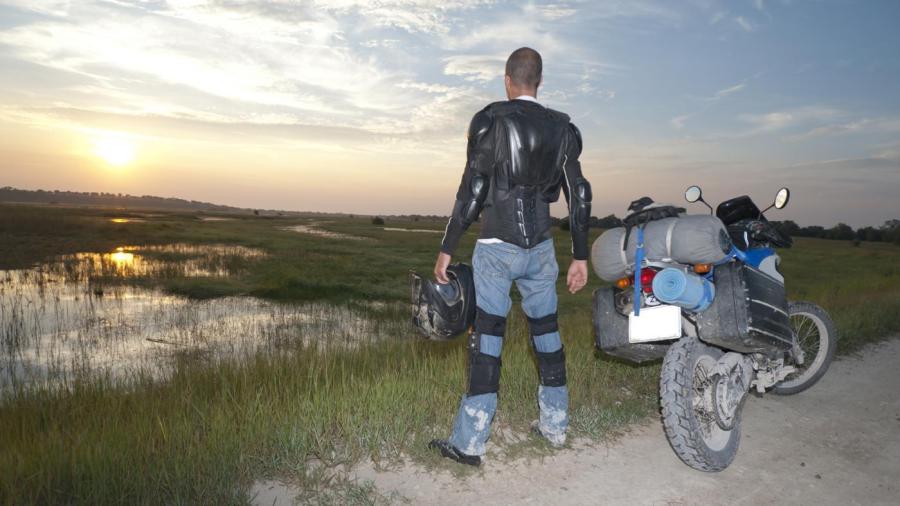 The type of motorcycle jacket that has become prevalent in fashion as of 2015 is known as a moto jacket. It is made of leather and has a short-waisted cut and many zippers.
In previous seasons in women's fashion, the moto jacket was often paired with a blouse and a pair of jeans to pull off a hip, casual look. More recently, designers have begun to pair moto jackets in more vibrant colors with matching bottoms, often made of leather themselves, for a more formal or dressier look. The moto jacket is often worn zipped up, functioning as a top.