What Is the Moral of "The Ugly Duckling"?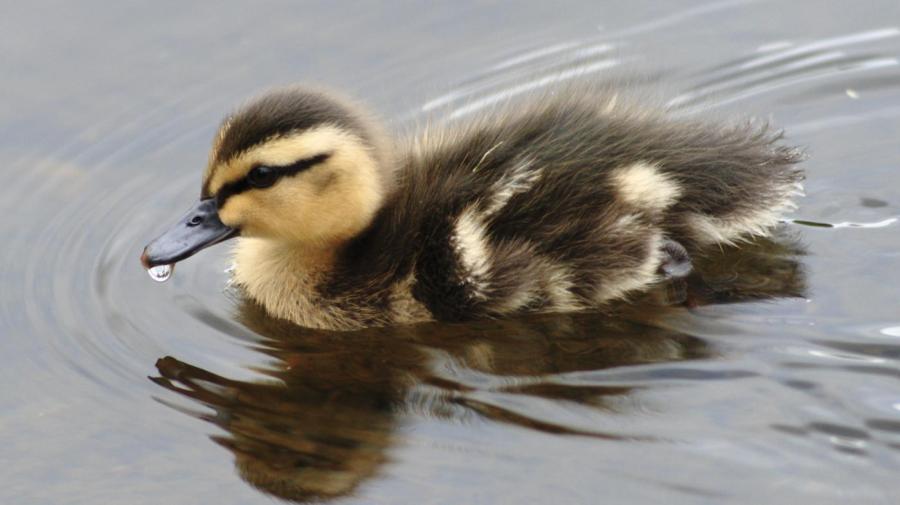 The moral of "The Ugly Duckling" is that people should never give up on following their passions and finding their place in society. "The Ugly Duckling," a fairy tale written by Hans Christian Andersen that was published in 1943, focuses on the story of a young "duckling" who doesn't appear to fit in with or look like the rest of the group.
As the protagonist tries to find his group, he gets advice from other animals along the way who think that he should just conform to everyone else. Instead, the "duckling" perseveres as he follows his love for swimming and eventually finds his place. The story ends with the reader seeing that the "duckling" was never a duckling at all. Instead, he was actually a swan.