Where Is the Model Number on a Frigidaire Stove?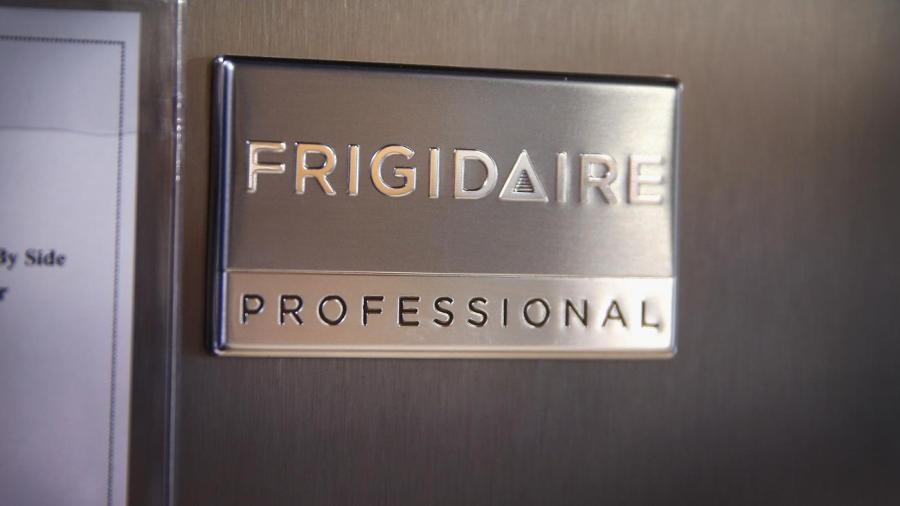 The placement of the model number on a Frigidaire stove varies. The model number is most often located on the interior edge of the door frame, on the front of the left side panel of the oven compartment or on the front frame of the storage drawer compartment.
It is important for Frigidaire stove owners to be able to locate the model number of their appliance because they need it to register their product. Registering a product ensures that owners receive safety notifications, warranty information and product updates. Appliance owners also can use their model number to access a copy of the owner's manual, wiring diagram, installation instructions and product specifications from the Frigidaire website.