How Do I Find My MMR Immunization Records?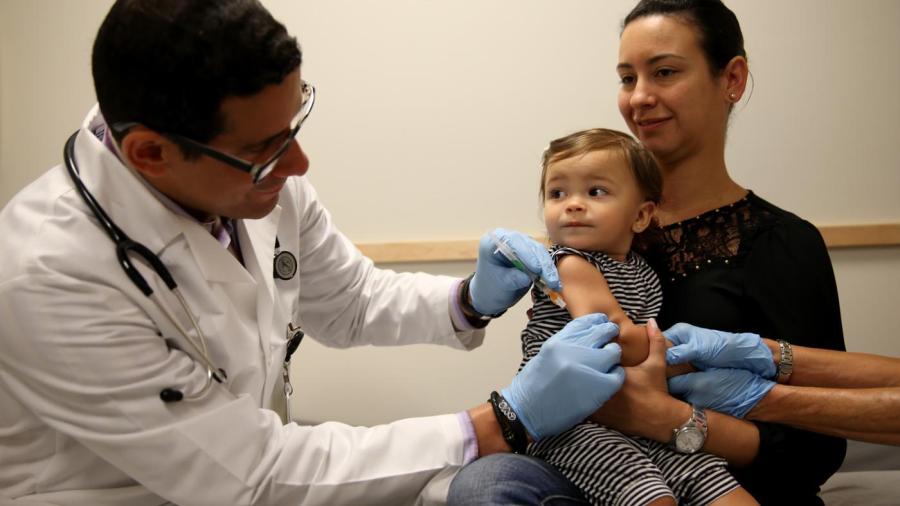 To find MMR vaccination records, visit the local health department or the physician who provided the immunizations to request a record. Vaccination records can also be provided by the military, some educational institutions and parents.
Typically, the most efficient method of locating MMR vaccination records is to speak to a parent. The records may be located in a file with other important documents, such as birth certificates, or in a book documenting childhood milestones. If a childhood physician is still practicing, they may have the immunization record archived. Local health departments also maintain a record of immunizations in some states, but the availability of records for adults may be limited. For instance, the Texas Department of State Health Services only maintains records for those aged 18 and under.
In some states, it is necessary to request records from the health department where the immunizations were received, while other states have a network that allows for the retrieval of vaccination records anywhere in the state. Vaccines received while serving in the military can be provided by contacting the appropriate service branch and sending a request for the records or by requesting the records from the Veteran's Administration.
High schools and universities also maintain vaccination records for a period of about two years after graduating. It is also possible to receive the MMR vaccinations again if the record cannot be located. Contact a physician or visit the local health department for additional vaccinations.