What MLB Teams Have Never Been to the World Series?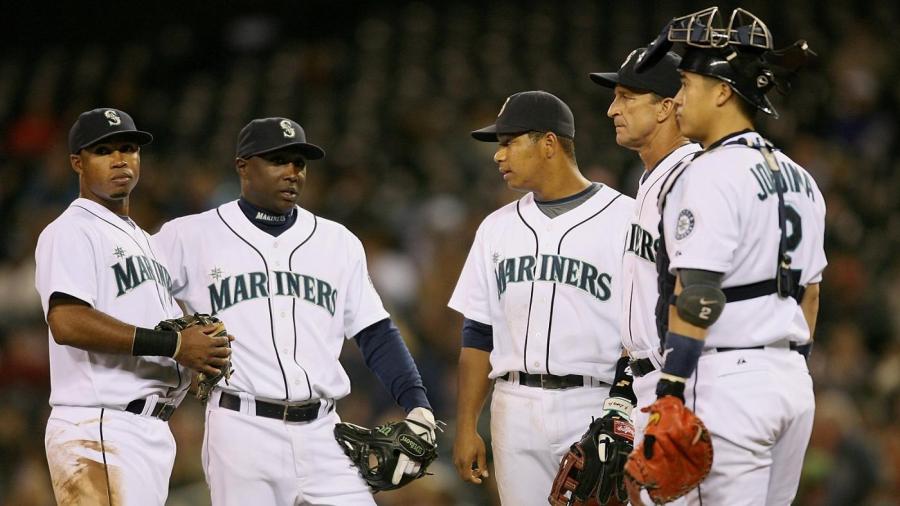 Only the Seattle Mariners and Washington Nationals have yet to make an appearance in the World Series. The Mariners were first enfranchised as a major league team in 1977. The Nationals were originally enfranchised as the Montreal Expos in 1969.
The Mariners have made it to the American League Championship Series on four occasions. They lost twice to the New York Yankees, in 2000 and 2001. In 1997, they lost to the Baltimore Orioles. In 1995, they lost to the Cleveland Indians. The Nationals have only appeared in one National League Championship Series. In 1981, while still known as the Montreal Expos, they lost to the Los Angeles Dodgers. In 2005, the Expos relocated to Washington, D.C., and the team name changed to the Nationals.