Which MLB Stadiums Are the Oldest?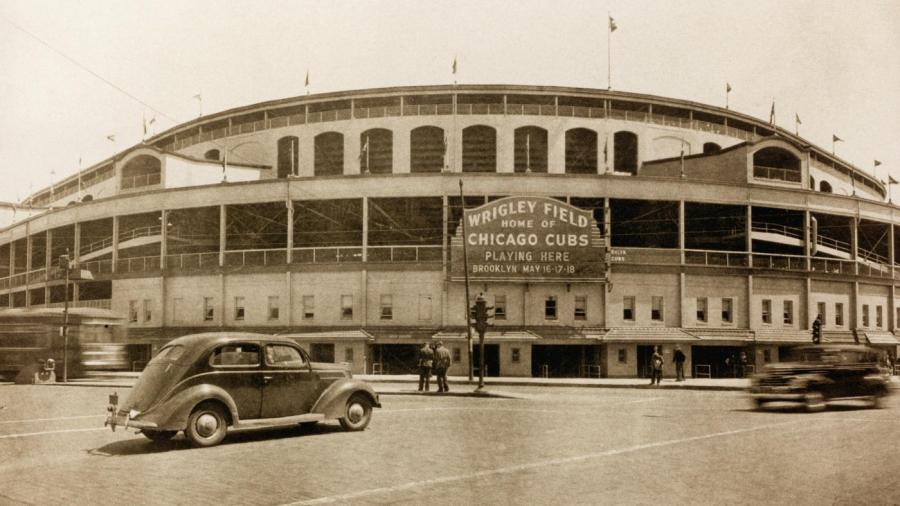 The two oldest stadiums in Major League Baseball are Fenway Park and Wrigley Field. Fenway Park, which the Boston Red Sox call home, opened in 1912. Wrigley Field, the stadium of the Chicago Cubs, was opened in 1914.
Both Fenway Park and Wrigley Field are characterized by their jewel box layout. Fenway Park, which is located in the Fenway-Kenmore neighborhood of Boston, has a seating capacity of 37,499. Fenway Park is known for the Green Monster, a giant wall located in the left field of the stadium. On March 7, 2012, Fenway was added to the National Register of Historic Places.
Wrigley Field, which is located on Chicago's north side, has a seating capacity of 41,072. Wrigley Field is known for the ivy on its walls. Wrigley Field is located in a neighborhood called Lakeview, which has multi-story apartments where patrons can view the game from the rooftop. The next oldest set of Major League Baseball stadiums didn't open until the 1960s. Three stadiums, Dodger Stadium, Angel Stadium of Anaheim and O.co Coliseum opened in 1962, 1966 and 1966, respectively. The only stadium erected in the 1970s was Kauffman Stadium in Kansas City Royals, which was opened in 1973. It has a seating capacity of 37,903.