What Do You Mix Alize With?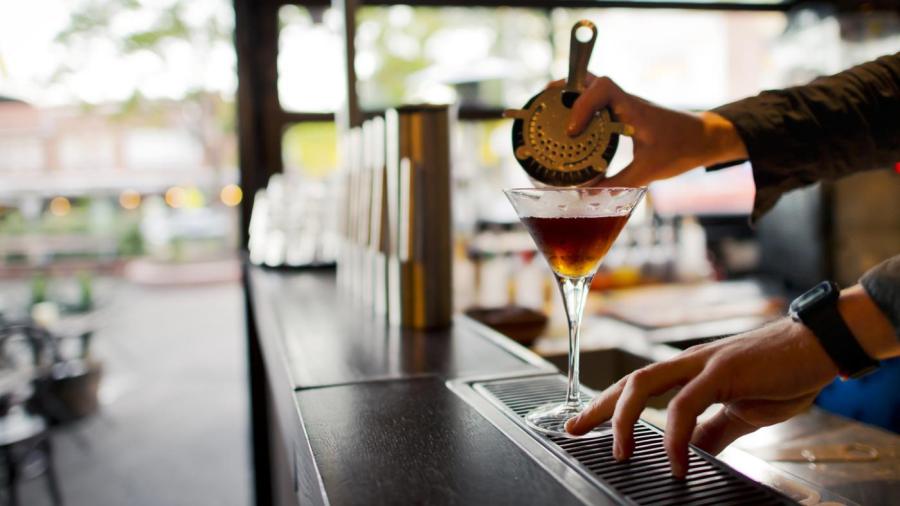 Alize may be mixed with a variety of beverages and fruit juices, including lime juice, pineapple juice and grapefruit juice. Cocktails featuring Alize may also contain sparkling wine, gin and coconut milk.
The Alize product line features several varieties of premium liqueurs imported from France. Alize Gold Passion, a blend of cognac and exotic fruit juices, was created in 1984 as the line's first beverage. As of 2014, the Alize line features four Passion varieties: Gold Passion; Bleu Passion, which features a mix of cherry and ginger flavors; cranberry-flavored Red Passion; and Rose Passion, which features strawberry and tropical lychee flavors.