Are Minors Allowed to Sit at a Bar?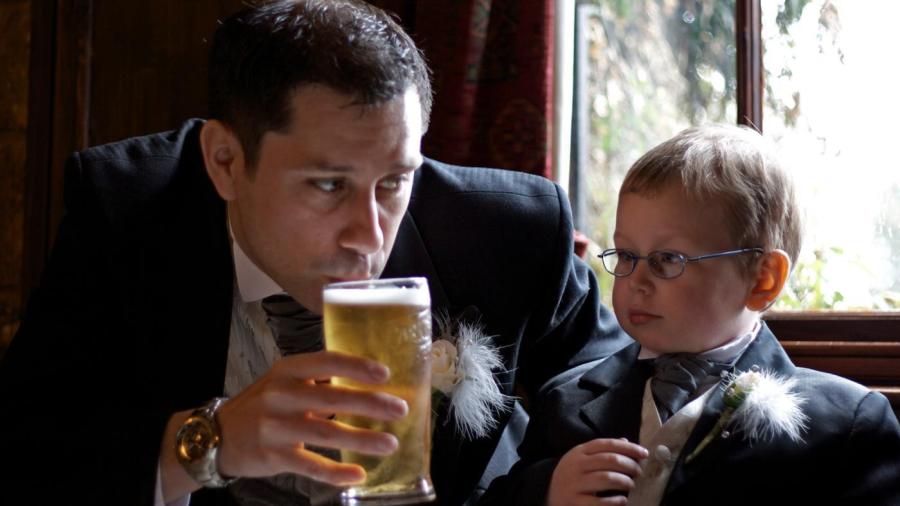 The laws dictating whether minors may sit in bars vary by state, according to AlcoholPolicyMD. For example, according to the Michigan Department of Licensing and Regulatory Affairs, people under 17 are only permitted to sit in a venue that serves alcohol when accompanied by a guardian.
According to The New York Times, minors may sit at bars in New York state if accompanied by an adult. In the state of Connecticut, children under the age of 18 are not permitted to loiter in places that sell alcohol, according to statute. Minors over the age of 18 are allowed to sit in bars only if they are an employee or accompanied by an adult.